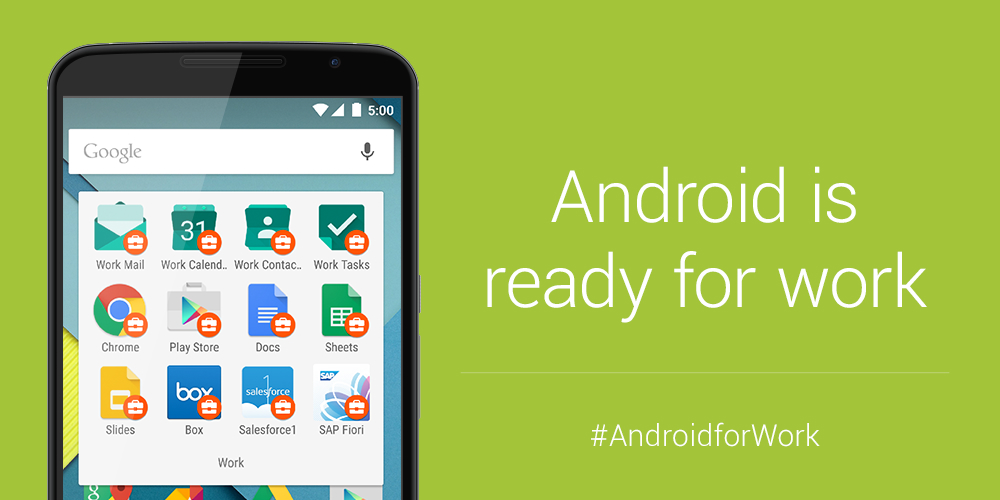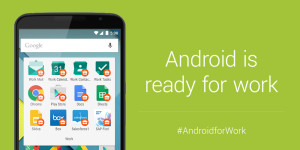 Google has entered into partnership with BlackBerry to enable BES12, a cross-platform EMM solution to manage devices equipped with Android for Work. The move builds on BlackBerry's recent partnership with Samsung Electronics.
Google's Android for Work creates a secure, dedicated profile for business data and applications. The BES12 solution will integrate with Android OS to enable platform-level containerization,  eliminating the need for application wrapping, while providing unhindered access to Google Now and any Android application available on Google Play that is permitted by an organisation's IT policies.
"BES12 will provide organisations with the most secure and flexible way to manage Android for Work," the company said.
Smartphones and tablets using Android for Work will be natively managed within the BES12 environment, which streamlines management of all device platforms and deployment models, such as BYOD and COBO, in a single command and control centre.
"BlackBerry is working with Google to provide customers with solutions they can confidently deploy on all major mobile platforms within their organisation," said Billy Ho, executive vice president, Enterprise Products and Value Added Solutions, BlackBerry.
BlackBerry has also expanded its cross-platform efforts with support for Android through value added services including BBM Meetings, BBM Protected, VPN Authentication by BlackBerry and WorkLife by BlackBerry.
Via FirstPost