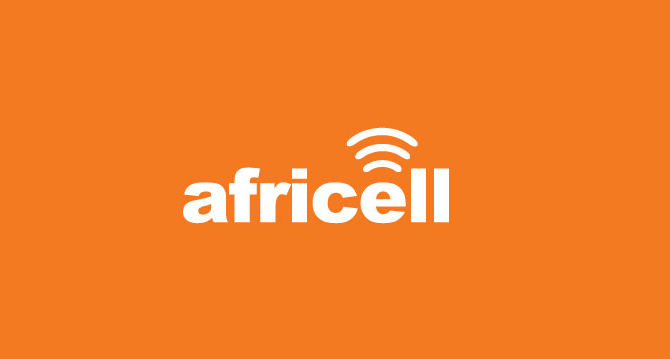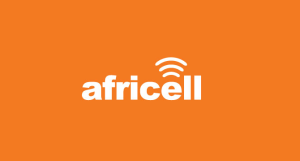 Africell Group has confirmed that its consolidated subscriber base reached 12.2 million as of 31 December 2014, with the lion's share of subscribers (seven million) attributed to its operation in the Democratic Republic of Congo (DRC).
The Beirut-based Telecom says Sierra Leone contributed 2.9 million users to the total, while the company's Gambian unit weighed in with a market-leading subscriber base of 1.3 million.
New addition to the group, Africell Uganda, which was rebranded from Orange Uganda on 23 December 2014, saw its user base pass the one million mark by year-end.
The parent company expects its total subscriber figure to reach 15 million by end-2015, it said.
The company has reaffirmed its commitment to launching in two new markets – 'whether by acquisition or through a greenfield approach' – by 2018.