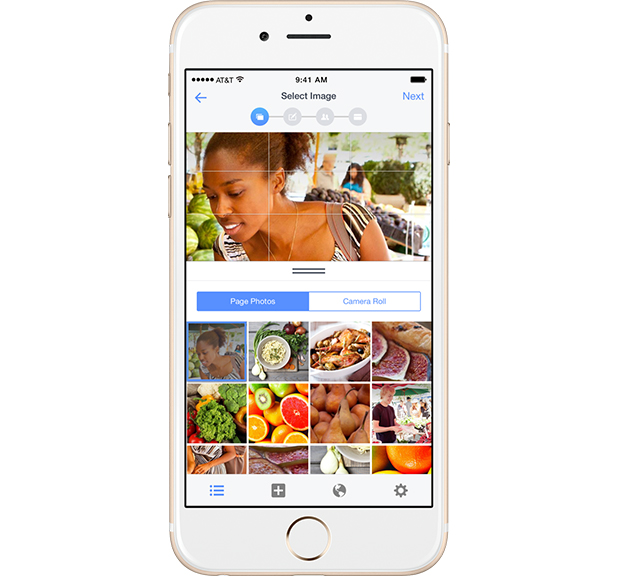 Yesterday, Facebook revealed that it has passed 2 million advertisers on its platform and has launched an Ads Manager mobile app.
The 2 million refers to active advertisers, meaning these are customers that regularly buy ads through the company.
In a thank you letter to these individuals and brands, Facebook's chief executive Mark Zuckerberg and chief operating officer Sheryl Sandberg wrote the following:
Our mission is to make the world more open and connected, and an important part of that is helping people connect with businesses. Today, we want to express our thanks to you and all of our advertising partners — 2 million strong and growing every day. We're going to keep working to serve you better, so you can continue creating jobs and opportunities in your community, and moving the entire world forward.
Facebook has also launched an Ads manager app for iOS, which you can download now from Apple's App Store.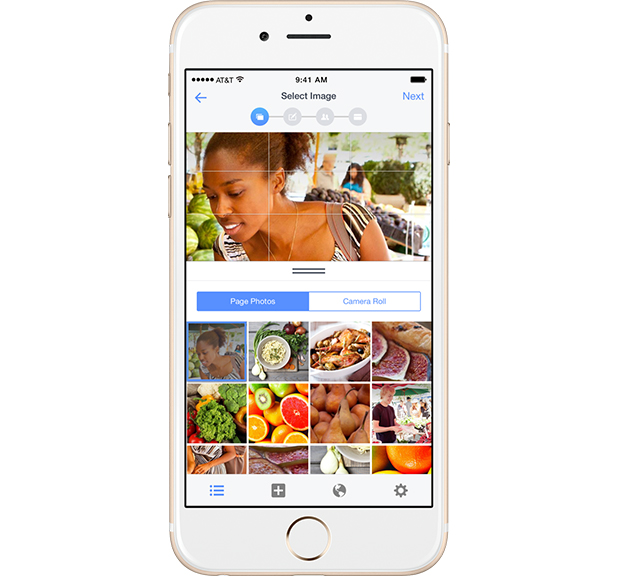 Facebook says the app lets marketers track ad performance, edit existing ads, edit ad budgets and schedules, receive push notifications, and of course, create ads.
The app lets you manage ads on the go is still building the equivalent app for Android, and says it will launch "later this year."
Via Venture Beat