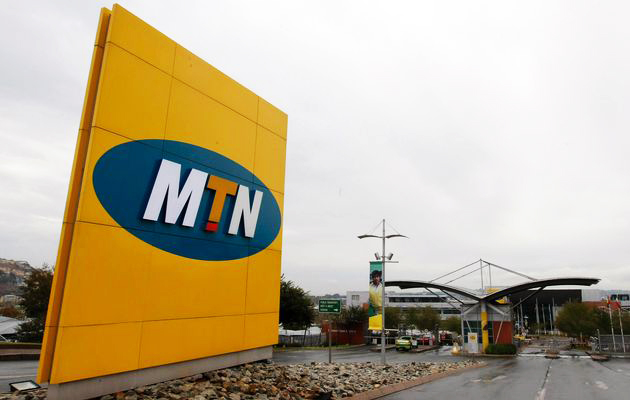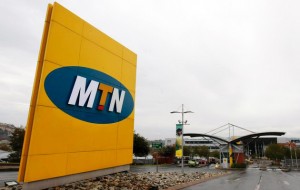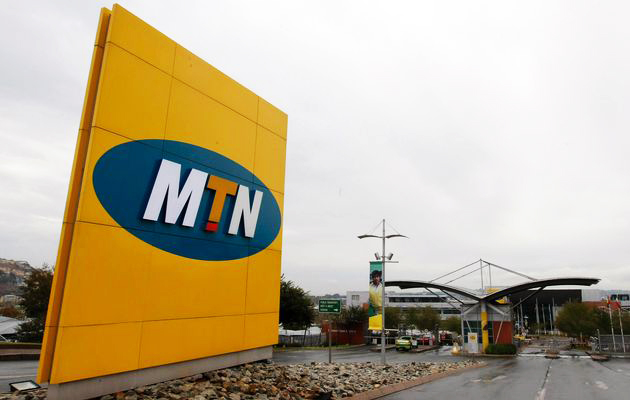 MTN Uganda has now over 10 Million customers!
To celebrate this milestone of exceeding 10 million subscribers the telecom giant is giving out 1 free MTN to MTN minute and 10MB of internet to all their customers today.
The company noted that, while reaching the 10million mark is a good thing, MTN is committing that its ultimate objective is connecting all of Uganda.