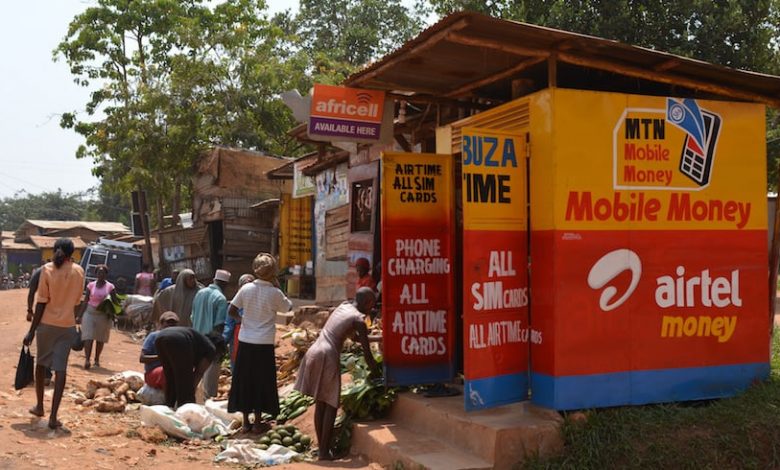 In a joint statement released today, telecommunication firms MTN Uganda and Airtel Uganda have reinstated mobile money services and now their customers can send and receive money across both networks.
In the statement, Wim Vanhelleputte, Chief Executive Officer MTN Uganda and VG Somasekhar, Managing Director Airtel Uganda said, "We apologize to all customers for any inconvenience this may have caused and reiterate our commitment to delivering secure and seamless mobile money services."
This comes after the two firms along with Stanbic Bank Uganda temporarily suspended bank to mobile money services following a third party service provider experiencing a system incident on October 6th, 2020 and this had impacted Bank to Mobile Money transactions. This saw the companies lose billions of money to the hackers, who were late according to some reports, two suspects were caught by the police.
Notably, it is worth mention that the MTN, Airtel, and Stanbic said that none of their customers accounts were affected.