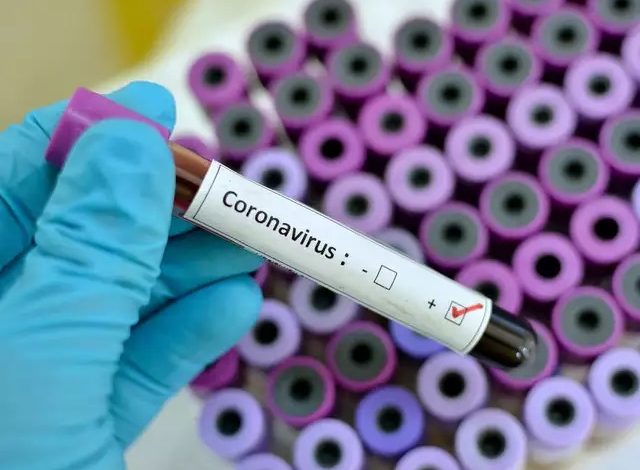 MTN has donated USD$25 million (approx. UGX91,991,800,000) to support African Union's (AU) Covid-19 vaccination programme. The donation will help secure up to seven million doses of Covid-19 vaccine for health workers across Africa —contributing to the vaccination initiative of the Africa Centres for Disease Control and Prevention (Africa CDC).
In a press statement, MTN Group Chief Executive and President, Mr. Ralph Mupita, said; "The devastating impact of Covid-19 has been unprecedented and profound. Public and Private partnerships are needed if we are to succeed in the fight against the pandemic and restore social and economic norms for our continent and our communities."
Since the beginning of the pandemic, the telecommunication firm has made significant contributions to help limit the spread of the virus and save lives and livelihoods within the African market. Therefore this donation is another example of the telco's efforts to help find lasting solutions to solve the challenges facing the continent and to guarantee a healthy Africa for all nations.
In Uganda along, MTN has contributed approximately UGX1 billion in the fight to combat the spread of the disease in the country. This includes, UGX294 million donated to the Uganda Red Cross Society for surveillance, screening, psychological support in the high risk areas and border points across the country, UGX220million to National Water and Sewerage Corporation to provide relief to the masses of people living in water stressed parts in and around Kampala, allocated media space worth UGX316 million to the Ministry of Health to run the much needed Covid-19 communication across different media, to mention a few.
As Uganda and the world struggle to navigate the "new normal" brought about by the pandemic, wearing masks remains one of the most effective preventative measures to slow the spread of the virus. MTN Uganda has distributed over 100,000 masks to its customers through the MTN service centres across the country.
In September 2020, the telco launched the #WearItForMe campaign across its 21 African and Middle Eastern markets to raise awareness about the importance of wearing masks. The campaign builds on the several interventions that MTN carried out since the Covid-19 breakout in March 2020 under the Y'ello Hope initiative that is aimed at brightening lives and limiting the impact of the pandemic.