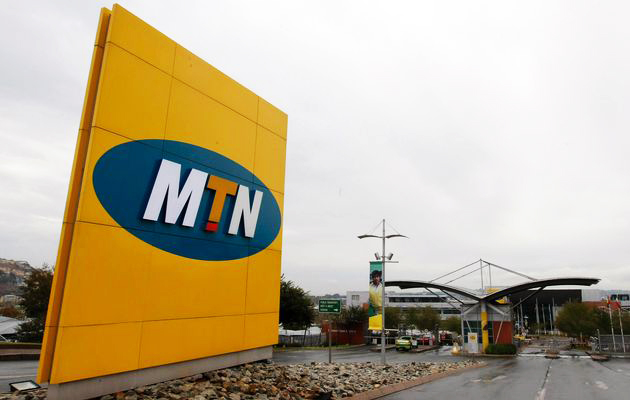 Tel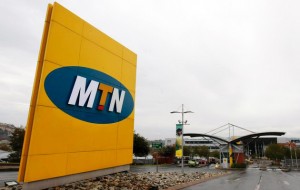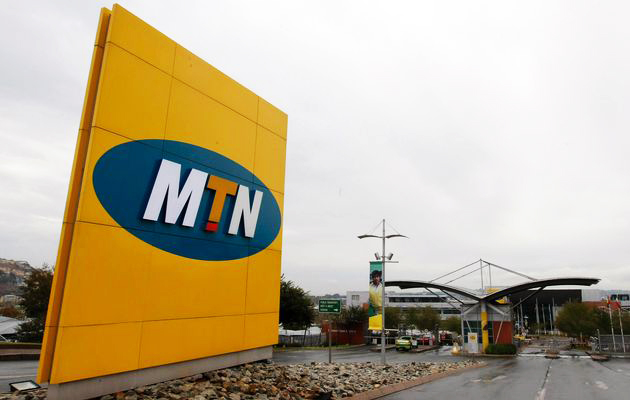 ecommunications giants MTN have launched a concentrating solar cooling plant at its head office in Roodepoort, west of Johannesburg which will be used to cool the company's data centres.
The facility generates enough electricity to power 350 average-sized homes.
It uses a technology called Linear Fresnel Concentrating Solar Power, which uses heat generated from the sun and has a peak cooling capacity of 330kW.
The project forms part of the worldwide "dena Solar Roofs Programme" coordinated by the German Energy Agency and supported by the German federal ministry for economic affairs and energy.
The system is made up of 242 solar mirrors covering an area of 484sq m. These mirrors track the sun to generate pressurised hot water at 180 deg C. The hot water in turn powers an "absorption chiller" that produces chilled water circulated into the data centre for cooling IT equipment.
The mirrors follow the movement of the sun, based on GPS location, orientation and the date and time. This information guides the system to track the sun to concentrate on the central absorber tube where heat is generated.
The absorption chillers employ a lithium bromide water solution, which uses water as the refrigerant.
When it rains, the mirrors move into a self-cleaning position and on cloudy days, the mirrors turn down into a protective stow position.
Source: Tech Central