HIV Clinical Guide, a new HIV treatment guideline app has been launched in South Africa. The app which has been made available by medical scheme Metropolitan Health, with The Open Medical Project of South Africa (Tompsa), is aimed at health care workers.
The mobile app which reflects the latest developments in HIV medicine and care was designed for the use of health care professionals to accurately prescribe treatment for HIV-positive patients based on the patients' individual condition.
Siraaj Adams, executive manager of the HIV YourLife programme at Metropolitan Health, said that because of the large numbers of HIV patients in developing countries, doctors and care workers had demanding workloads. "Clinical decision and support tools are extremely valuable."
Health care professionals prescribe treatment to patients based on available data from sources such as the Southern African HIV Clinicians Society, the Metropolitan Health HIV YourLife Programme and the Department of Health.
The hope is that the app will be one of the first successful technologies that help patients deal with HIV effectively. It covers diagnosis, starting criteria for antiretrovirals, and switching treatment regimes.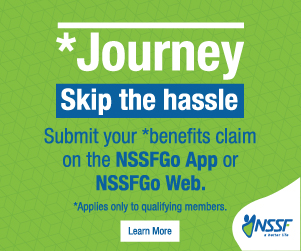 The toxicity and adverse reaction pathology calculator determines whether a patient should remain on a specific treatment. A paediatric and renal dosage calculator verifies whether dosages are appropriately prescribed, and an HIV drug formulary allows for easy reference of information such as contra-indications and pharmacokinetics.
Source: iOL