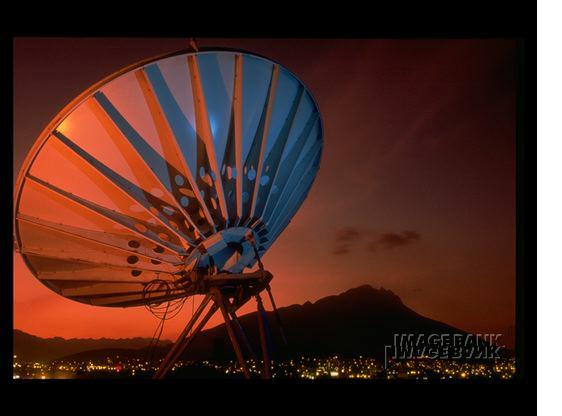 "From September 6, new tariffs for Warid to Warid will be Shs3 per second and other networks Shs4 per second," the company said in mobile texts to its subscribers.
Last September, Warid sparked off a price war that forced the company to quote Shs1 per second -the lowest call rates, in an effort to attract new subscribers.
Warid's increase came only a day after Orange said it effective September 8, it would increase call rates to Shs4 per second for on net calls and charge Shs4 per second for calls to other networks.
This rate will apply to its Talk More Tariff plan. On the Talk Now per Second tariff plan Orange to Orange calls will cost Shs2 per second and Orange to other networks will cost Shs6 per second, according to Mr. Philippe Luxcey the Chief Executive officer of Orange Uganda.
"The current increase in inflation has had an impact on the cost of doing business as a whole and as such Orange has also had to adjust its tariffs," Mr Luxcey said a statement announcing the new calling rates. Inflation in Uganda rose to 21.4 per cent last month from 18.7 per cent in July on the back of rising food and a very weak shilling when compared to major currencies like the dollar.
Source: Daily Monitor