News Archive
Former Microsoft accountant sentenced to two years imprisonment for stealing $1.1m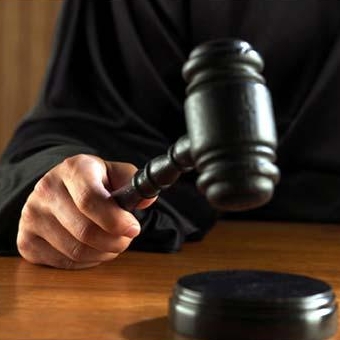 He has repaid $515,000 to the Redmond-based company and has been ordered by Judge James Robart to pay an additional $550,000.
Seal was initially hired to work for a Microsoft contractor back in the '90s and was later offered a position in Microsoft's accounting department. According to his own testimony, he had to go through repeated internal audits in 2003, which bruised his ego and made him decide to teach "a lesson to his superiors".
He started exploiting holes in Microsoft's accounting infrastructure to repeatedly wade into the company's cash reserves, fully intending to one day point out the flaws in the company's systems and return the money. But when he was abruptly fired in 2004, he decided to take the money with him.
When the FBI caught up with him, he owned up to his actions and promised to pay back what he owed the company. However, Judge Robart deemed that to not be enough and wanted to demonstrate that "the accountants of the world can end up going to jail" because of money laundering and theft. As a result, Seal is now looking at two years of imprisonment for his misdeeds.
Source: TNW News