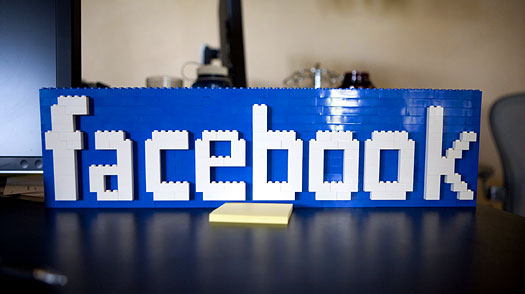 Facebook has announced that it is bringing hashtags to its service. The company says hashtags have become "a vital part of popular culture" and since it has seen users using them on the social network organically, it has decided to actually implement the feature.
While you could always technically create a hashtag on Facebook, they will now be clickable, taking you to a feed of what other people and Pages are saying about that event or topic. On hashtag pages, you will naturally only be able to see the posts that you would normally see elsewhere on the social network: those that your friends have shared with you as well as those shared as Public.
This means Facebook users can now:
Search for a specific hashtag from your search bar. For example, #Wimbledon2013, #FathersDay or #Wedding.
Click on hashtags that originate on other services, such as Instagram.
Compose posts directly from the hashtag feed and search results.
The hashtag is a word or a phrase prefixed with the symbol #. Facebook mentions other services that use hashtags, putting Instagram first on its list, and then noting competitors Twitter, Tumblr, and Pinterest, but notably excluding Google+. Although Twitter does not own the concept of the hashtag, the company has popularized it to the point most people associate the phrase with the social network – nowadays it's difficult to find a Twitter feed without multiple hashtags, and many tweets have arguably too many.
Recently, Facebook changed the name of its "Subscribe" button to "Follow" and also renamed subscribers to followers. This came after Facebook built its own button similar to Twitter's Follow button.
Facebook is adopting the hashtag for the same reasons as Twitter: to let its users organize and filter messages around a single topic or theme. This offers yet another way to browse the social network, in addition to manually going to people's Timeline profiles and of course visiting the News Feed.
Credit: TNW