Company News
MTN
News
Telecoms
MTN Uganda Q1 Profit After Tax Surges 20% to UGX120.6 Billion
"We are pleased with the solid results posted this quarter and the improvements we are observing in our operating environment," Sylvia Mulinge.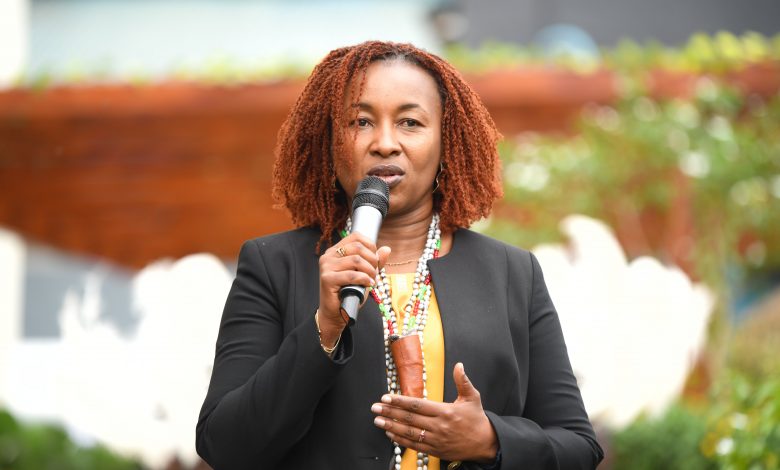 MTN Uganda has announced a 20% growth in profit after tax for the first quarter of this financial year to UGX120.6 billion.
The company listed on the Uganda Securities Exchange also recorded a profit before tax of UGX168.7 billion for the three-month period to March, representing a 17.4% increase compared to the same period last year.
Earnings before interest, taxes, depreciation, and amortization (EBITDA) rose 17.3% to UGX326.4 billion buttressed by higher service revenue and continued operational efficiencies, delivered through the company's expense efficiency program and disciplined capital allocation.
MTN Uganda's data and fintech service revenues rose 25.7% and 20.7% to UGX145.3 billion and UGX174.8 billion, respectively, as total service revenues climbed 15.8% to UGX621.1 billion.
"We are pleased with the solid results posted this quarter and the improvements we are observing in our operating environment. We will continue to drive growth in the business going forward with an ongoing focus on EBITDA margin resilience, in line with our Ambition 2025 objectives," MTN Uganda CEO Ms. Sylvia Mulinge said in a press statement.
Mulinge said while the capital expenditure, excluding right-of-use assets, in the period decreased by 16.3% to UGX94.5 billion as a result of base effects arising from accelerated investment in the prior year, it is expected to increase in the medium-term owed to sustained investment to support the company's growth prospects.
MTN Uganda has in the past years focused on 4G network expansion, fibre network roll-out, and infrastructure modernization to enhance its user experience. This has boosted the company's 4G population coverage, significantly increasing from 65% to 80.7% during the period under review and subsequently driving better connectivity for its customers.
"We are also investing in our network in preparation for 5G to address our customers' requirements and support sustained growth. In line with our 5G transition, MTN Uganda launched a partnership with Huawei Technologies to align our infrastructure towards a cloud-native 5G Capable Core network," Mulinge said. Adding "This initiative will enable a future-oriented network with greater service agility, innovation for both consumer and industrial verticals, and improved operational efficiency."
Mulinge also noted that the telco's focus is on enriching its mobile money ecosystem and platform capabilities to drive financial and digital inclusion.
"We are focused on scaling the adoption of payments and e-Commerce in line with the digitization of the economy, driving the adoption of bank-tech products particularly loans and savings to support individuals and micro businesses as well as refining our Remittance strategy to increase flows from our regional and global partners," she said.
MTN Uganda as of the end of March 30 had 17.8 million mobile subscribers, 10.9 million fintech subscribers, 6.7 million data subscribers, and 268,000 active MoMo pay merchants.
ALSO READ: MTN MOBILE MONEY INTEREST PAYOUT REACHES UGX20.7 BILLION