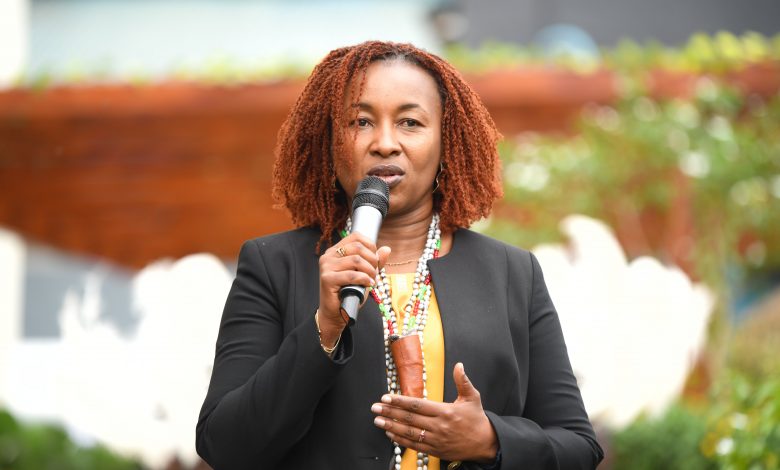 MTN Uganda signs a five-year strategic partnership with Huawei Technologies to transform and modernize its network towards a Cloud-native 5G-Capable Core network. This partnership dubbed MUNA Project is part of the greater MTN Group MUNIC Strategy that will see MTN Uganda's network evolve into an All-Cloud Core network.
True to its strategic intent of ensuring that everyone enjoys the benefits of a modern connected world, this initiative shall allow MTN Uganda to have a future-oriented network with greater service agility, innovation for both consumer and industrial verticals, differentiation, improved operation efficiency and better customer experiences with higher data speeds and reduced latency. It further accelerates telco's Ambition 2025 strategic objective of leading digital transformation in Africa through innovation that will step change businesses in Africa.
The project implementation shall take on a phased approach and will be overseen by Huawei technologies for the five years' period, drawing on its unique capabilities and advanced global technology experience. This is expected to culminate into a unification of the different existing legacy core network elements into a single vendor and simplified easy-to-manage Cloud-native core network.
"Through this project, we are modernizing our core network to get ready for 5G in the near future in Uganda. However, this modernization will also help us immediately in delivering a better quality of our voice network," said Ali Monzer, the Chief Technical and Information Officer at MTN Uganda.
MTN Uganda CEO, Ms. Sylvia Mulinge, notes that the MUNA partnership with Huawei makes telco's core network battle-ready for the impending 5G launch.
"As MTN Uganda, we have always been the front runner of evolving technology in this country. In 2020, we were the first operator in East Africa to do a successful 5G network demonstration. While that was a non-commercial exhibition, this modernization of our network comes in as a precursor of the 5G capabilities which Uganda is going to experience soon," she said.
Dr. Chris Baryomunsi, Minister for ICT & National Guidance adding to Mulinge's remarks said welcomed the collaboration between MTN Uganda and Huawei Technologies.
"We are soon launching the transition to 5G. This will not only help MTN, but other telecom companies as well to have improved Quality of Service," said Baryomunsi. "In this journey of digital transformation, we are running as a country, to keep pace with the rest of the world."
"This intervention is in line with the country's vision 2040 that aims at transformation of our society."
Gavin Gaofei, the Managing Director at Huawei Uganda said modernization and innovation for greater technology-enabled service propositions requires sustainable partnerships and enabling ecosystems.
"We, at Huawei Technologies are proud to cement our 20 Year strategic partnership with MTN Uganda with yet another future-oriented Cloud-native 5G Core network initiative," Gaofei said.
"We are even more excited about the potential of the solution towards stripping away complexities and creating simplicity to maximize business value and best-in-class customer experiences for Uganda."
With this solution, MTN Uganda will not only focus its resources where and when needed, but also save on the  environmental footprint, due to the miniaturization of the telecom infrastructure – a vital element in MTN group's ESG agenda.