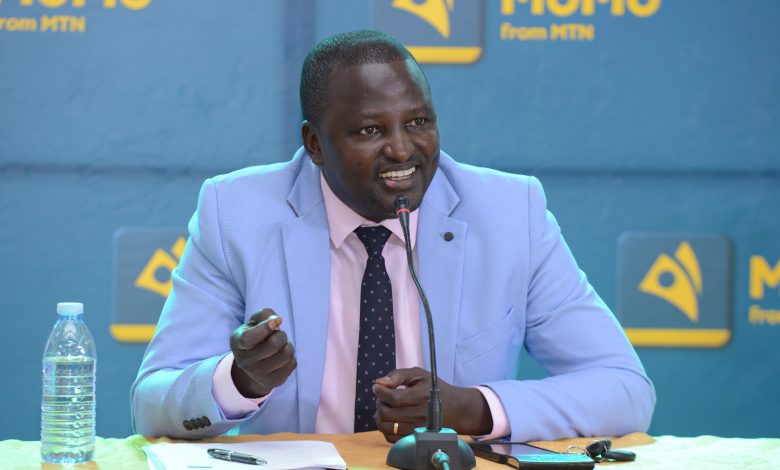 MTN Mobile Money Uganda Limited announced on Tuesday morning that it has paid UGX 20.7 billion to mobile money customers for the past three quarters since the company started paying interest on customers' mobile money account balances in September last year in fulfillment of the newly enacted National Payment Systems (NPS) Act, 2020.
To break down the payment, Mr. Richard Yego, the Managing Director at MTN Mobile Money Uganda Limited said the company paid UGX5.7 billion to 19.9 million customers in the second quarter, UGX6.5 billion to 19.7 million customers in the third quarter, and UGX8.5 billion to 20.5 million customers in the fourth quarter of 2022.
"We are pleased to announce that our interest payout to our customers especially in the fourth quarter is on the upward trend owing to the diversification of our investments," remarks Yego. "The MTN Mobile Money Uganda Limited Board of Trustees invested in call deposit and average balances held by trust bank on a daily basis."
"We hope that this pay-out will enhance financial inclusion, leading to substantial development and social well-being of the citizens as the country strives to achieve Vision 2040," he said.
Yego noted that the company hopes to record a five percent increase in the interest payout to customers for the next quarter driven by an increase in interest rates and treasury bill rates. He, however, said that average interest payout to customers remains low because the bulk of interest is taken by financial institutions and merchants owed to the fact that they hold high average balances in their wallets
"Customers need to have more savings on their mobile money platform in return for better interest," he said.
The interest payout to customers is calculated based on each customer's daily average mobile money balance for three months. Customers are usually notified through SMS alerts once the interest has been paid.
However, the interest payout is subject to withholding tax and standard withdrawal charges whereas cash balances in mobile money accounts that have not registered any transaction for 15 executive months are transferred to the Bank of Uganda.