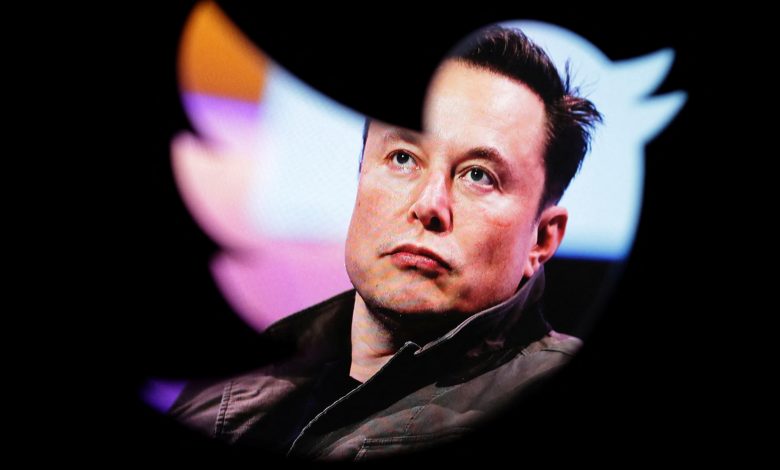 Just as we had begun seeing the new Twitter "Official" verification badge on select verified accounts, well, it is no more. In a tweet replying to MKBHD a well-known tech YouTuber, Elon Musk wrote "I just killed it" — a few hours after the badge was rolling out.
The badge — a grey checkmark that appeared beneath the old blue verification checkmark — designating accounts as "Official" for select verified accounts vanished from those accounts that only just got them. The Official badge was meant to appear on select accounts including government accounts, commercial companies, business partners, major media outlets, publishers, and some public figures.
Twitter product manager Esther Crawford clarified that the official label is still going out as part of the Twitter Blue launch — "we are just focusing on government and commercial entities, to begin with."
In justifying the move, Musk reiterated his view that tying the original checkmark to a Twitter Blue subscription will democratize the service. The blue check is the "great leveler," he said.
The statements add to the confusion beyond the "official" label launch. While they indicate that Twitter will concentrate on a narrower group of accounts, it's now uncertain just when celebrities and other public figures might get verification. This also creates uncertainty around Twitter's feature updates — Musk may axe or limit an update even while it's reaching customers.
Jason Goldman, a former Twitter board member who served as head of product in its early years told Reuters that the introduction of a new label alongside the existing check marks "creates a confusing system" where some, but not all, previously verified accounts will be deemed, official.
"It's a complete mess," Goldman told Reuters.
It will take some time before it's clear just who gets what checkmarks, and what vetting will be necessary to get the "official" tag.