Apps & Software
News
Social Media
Twitter Might Give its Users The "Edit Button" For Free
The edit button is available for Twitter Blue users, however, Twitter plans on introducing the feature free to all its users.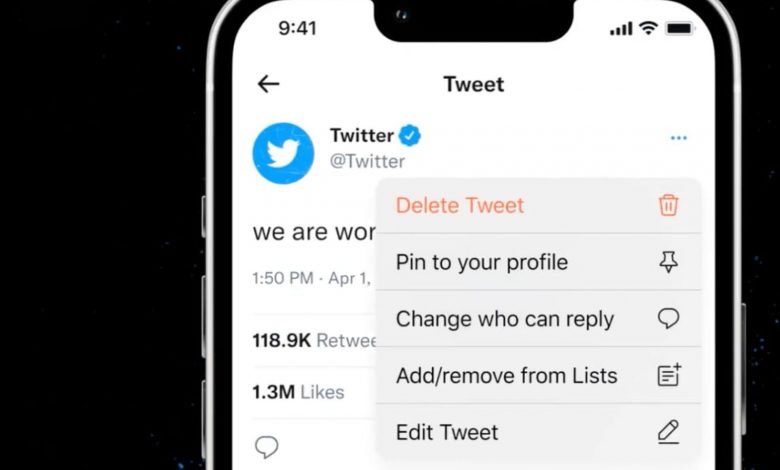 Ever since Elon Musk assumed ownership of Twitter Inc. for USD$44 billion last week, there have been several changes that have been reported the social media platform plans to implement, among which include a revamped homepage, charging verified users USD$8 a month to keep their blue badge, laying off a significant portion of the company employees, and now reports released on Tuesday suggested that the microblogging website plans to give all its users the ability to edit their tweets.
According to Platformer's Casey Newton, the move to make the "edit option" available for everyone is in the works.
For now, Twitter's edit button which was launched last month is only available to subscribers in the current version of Twitter Blue, which costs USD$4.99 a month and is only live in the United States, Canada, Australia, and New Zealand. The feature gives users a 30-minute window to change their tweets and for transparency, edited tweets also include a version history. The edited tweets display a pencil icon to let everyone else know that the original post was altered after being tweeted.
The Telsa boss hasn't publicly said anything about his plans for the edit button but the feature was one of the first Twitter-related topics he raised after he first officially acquired the social platform. In one of his tweets, he polled his followers on whether the platform should have an edit feature — of which a majority were in favor of it.
A free tweet edit option would be excellent news for Twitter users since for years they have been crying out for it.