Google
News
Social Media
What's New
What You Need to Know About YouTube Handles
YouTube introduces handles to make it easier for members of the community to find and connect with each other.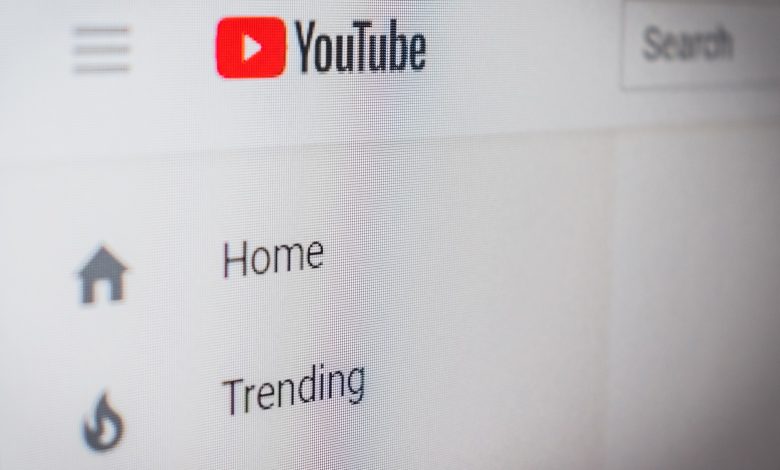 Google's video-sharing and social media platform, YouTube is now globally rolling out "YouTube Handles" to all its users to make it easier for members of the community to find and connect with each other. The idea is to make it easier to mention a channel in comments, video descriptions, community posts, or even titles of collaborations, which will provide new ways to increase visibility on the platform.
Following in the footsteps of other social media platforms, YouTubers will have unique handles for their YouTube Channels — and unlike channel names, handles will uniquely identify each creator, making it easier for them to establish a distinct presence on YouTube.
Your new handle will become a part of your channel URL which will also continue to work. These URLs can look different from one another, but each URL will still point your audience to the same place — your channel. With this latest update, your channel will have a Channel Name, a Handle, and a URL.
YouTubers won't need to have 100 subscribers eligibility threshold to have their own handle — you can now get one regardless of how many subscribers or videos published you have.
How to choose your channel handle
The streaming platform is rolling out handles to all channels. You will be notified by email and YouTube Studio when you can choose a handle for your channel and in case a channel already has a personalized URL, it will automatically become their default handle, however, they can choose to change the handle as soon as the notification appears in YouTube Studio or via email.
As per YouTube, since handles must be unique and every channel on the platform will have one, they're rolling them out gradually and the timing of when a creator will get access to the handles selection process depends on a number of factors, including overall YouTube presence, subscriber count and whether the channel is active or inactive. However, every user will have the option to choose a handle by Nov. 14.
A handle can have up to 30 characters. YouTube advises its creators to choose handles that best represents their channels (WATCH VIDEO). In addition, the handle ought to follow YouTube's Community Guidelines.
How do users claim a handle?
Once you're notified (via email or in YouTube Studio) that is when you get to choose a handle.
Users can visit youtube.com/handle on a computer or a mobile device with the YouTube app to choose their handles and in case they don't choose it by Nov. 14th, YouTube will begin assigning one based on their channel names. The good news though, they'll be able to edit their handles if they wish to change them.