Apple
Apps & Software
Company News
News
Apple set to release iPhone 14, iPhone 14 Max, iPhone 14 Pro, and iPhone 14 Pro Max
iPhone 14 Pro and ‌iPhone 14 Pro‌ Max will both feature 6GB of RAM and a newer and faster type of memory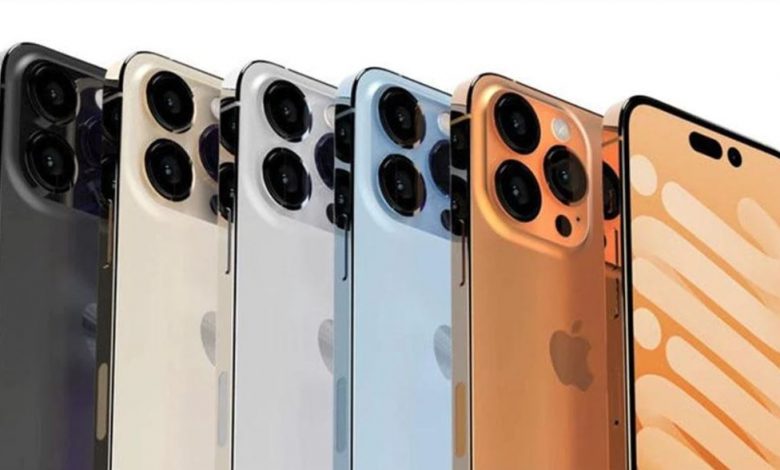 The US-based tech giant Apple is expected to launch the iPhone 14 series globally in September (around 14th) this year.
It has set to include the 6.1-inch iPhone 14, 6.7-inch iPhone 14 Max, 6.1-inch iPhone 14 Pro, and 6.7-inch iPhone 14 Pro Max.
Ahead of launch date announcement, a new report had revealed that Apple has added to its list of suppliers for the iPhone 14 series in a bid to avoid potential supply chain shortages when mass production of the devices begins.
Analyst Ming-Chi Kuo, in a series of tweets said components from SG Micro have passed quality certification for the high-end iPhone 14 models, meaning the Chinese company has been greenlighted to supply components for the iPhone 14 Pro and iPhone 14 Pro Max.
Kuo recently said that some iPhone 14 components such as display panels are facing supply chain issues, but the analyst believes the issues will have a limited impact on upcoming mass production of iPhone 14 models, which are expected to be announced in September.
"The rising component costs and Apple's determination to differentiate Pro and non-Pro iPhones, will see the iPhone 14 Pro and iPhone 14 Pro Max increase to $1099 (about Ugx 3,846,000) and $1199 (about Ugx 4,196,000) respectively. Apple is also expected to replace the iPhone 13 mini with a Max version which could lead to a price hike of about $300," a report from BGR India said.
According to another report, the entry-level for iPhone 14 models is expected to keep the same set of rear cameras with wide and ultra-wide lenses of 12MP each. However, this year's Pro models will get a new wide camera with a 48MP sensor capable of shooting videos in 8K resolution.
In terms of design, the camera bump on the 2022 high-end ‌iPhone‌ will be 4.17 mm thick, or 0.57 mm larger than the bump on the iPhone 13 Pro Max. The space that the bump occupies on the back of the ‌‌iPhone‌‌ will also increase in size by about five percent in each dimension, going from the current width of 35.01 mm to 36.73 mm and height of 36.24 mm to 38.21 mm to accommodate the new camera hardware.
The report further states that the iPhone 14 Pro and ‌iPhone 14 Pro‌ Max will both feature 6GB of RAM and a newer and faster type of memory.
The report claims that the high-end models of the upcoming iPhone lineup will feature 6GB of LPDDR5 RAM, a faster and more efficient type of memory compared to older standards. Current iPhones feature LPDDR4X, and that's expected to continue to be the case for the standard iPhone 14 models.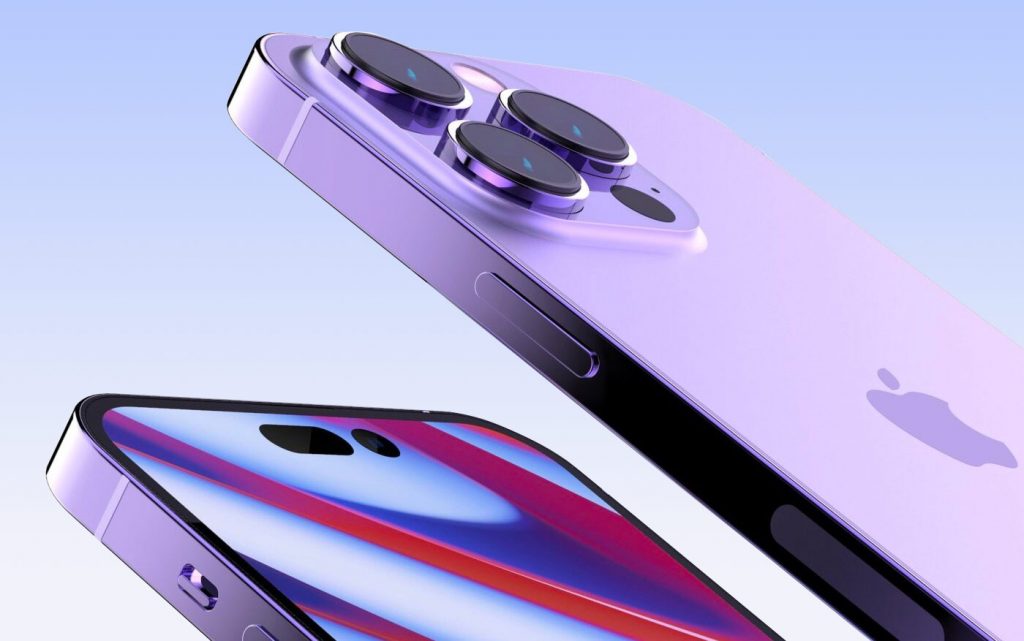 Unlike the iPhone 13 series, which starts at 4GB of memory, all models of the iPhone 14 lineup will feature 6GB of RAM. LPDDR5 memory on the higher-end iPhones will mean better and more energy-efficient performance compared to the standard models. The lineup will look as follows:
iPhone 14: 6GB (LPDDR4X)
iPhone 14 Max: 6GB (LPDDR4X)
iPhone 14 Pro: 6GB (LPDDR5)
iPhone 14 Pro Max: 6GB (LPDDR5)
In a shift from precedent, only the higher-end ‌iPhone 14 Pro‌ and ‌iPhone 14 Pro‌ Max models are rumored to be powered by the new "A16" chip. Apple analyst Ming-Chi Kuo was first to report on the newer memory standard in March, alongside saying the standard ‌iPhone 14‌ models will retain the A15 chip.
We're just roughly two months away from when Apple is expected to announce the ‌iPhone 14‌ during its annual fall event. Apple is rumored to have a busy fall planned for this year, with new iPhones, Apple Watches, and AirPods all on the horizon.
The new iPhones are rumored to feature several new features and changes, ranging from significantly improved cameras, to a potential new purple color, a hole-punch and pill-shaped notch replacement, and more.
ALSO READ: Apple Unveils Four New iPhone 13s, Price and Availability