Columns
Editor's Pick
Smart Home
Technology
Editor's Pick: Why Smart Home Technology is so Popular
Many consumers are taking advantage of the latest smart home technologies to make their lives even easier. Here's why!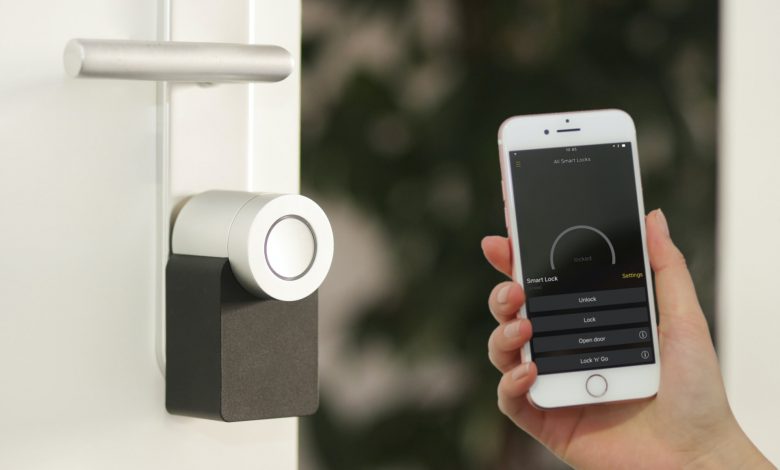 Technology has changed the lives of people around the world. Many years ago, life was less convenient and more grueling. Thankfully, technology has made many activities easier than ever before. Many consumers are taking advantage of the latest smart home technologies to make their lives even easier. Although convenience is one of the biggest reasons, there are many other reasons to take advantage of smart home technologies.
Within this guide, readers will learn more about the immense reasons to take advantage of smart home technology.
Security
While there are many others, most people are using smart home technology to improve their security. They're worried about the influx in crime around the country. Therefore, they're looking for ways to protect their homes and loved ones. Using smart home cameras and alarms can make a huge difference. Smart home cameras are designed to monitor the interior and exterior portions of the home. They can create video clips once motion is detected. Then, those videos are going to be uploaded to the cloud so they can be viewed later. As a result, this is a good way to collect evidence of any crime that took place on your property.
Others are more advanced. For instance, they can send an alert to your phone when a motion is detected. Others can notify the authorities. Either way, it is a good idea to use smart home security so you can protect your home from criminals.
ALSO READ: REASONS WHY YOU NEED TO INVEST IN A HOME SECURITY SYSTEM
Peace of Mind
It can be difficult for parents to leave their children at home. Even if they're teenagers, you're likely going to worry about them every minute of the day. If this is the case, you should do something to put your mind at ease. One of the best ways to calm your nerves is by using smart home technology. Using this technology can help you relax when you're away from home. First, you can use smart home cameras to find out what is going on in your home. You can check the live feed to make sure everything is okay at home. You'll also find that many of these cameras feature two-way microphones. You can talk to people in the home, and they can talk to you.
It is wise to use smart home technology to keep an eye on your loved ones. When you do, you can rest assured knowing everything is right at home.
Preparing Your Home
When you get home from work, you likely turn on your air conditioner, load สล็อตเว็บใหญ่ที่สุด, and watch television. Your home is hot because your HVAC system has been turned off all day. Wouldn't it be nice to return home to a cool, comfortable dwelling? Ultimately, you can use smart home technology to ensure that your home is cool and comfortable when you arrive. By using this technology, you can control your HVAC system using your smartphone. Plus, you can set up schedules for your lights, television, computers, and other appliances.
For instance, you can make your HVAC unit turn on when you leave work. The possibilities are endless. Either way, you can use smart home technologies to ensure that you never return home to an uncomfortable home again.
Special Deliveries
From time to time, you'll receive visits from strangers. For instance, the USPS man might have a package for you. You don't want to leave the package outside since it could get wet or stolen. Instead, you should make sure that the deliveryman is going to take the package inside. Unfortunately, this isn't possible when you're not at home. If you have smart home technology, you can let them in regardless. You can use a smart lock to open the door from anywhere. Therefore, you can let them in and lock the door when they leave.
No Keys
Finally, you'll agree that losing your house keys will be incredibly annoying. It happens more often than most people would like to admit. When it does happen, you might have to hire a locksmith. If you're lucky, you'll crawl through the window. Would you like to avoid this problem? If so, you should switch to the latest smart home technologies. With an innovative smart lock, you can open your door using your smartphone. Therefore, you'll never have to worry about losing your house key ever again.
ALSO READ: TECH GADGETS THAT CAN TURN YOUR TRADITIONAL HOME INTO A SMART HOME