Editor's Pick
Learn
Software
What are the Benefits of Third-Party License Management Software?
It is crucial to take a look at the benefits that licence management software can provide to the end-user, in terms of saving time, money, and effort, software license management should never be overlooked.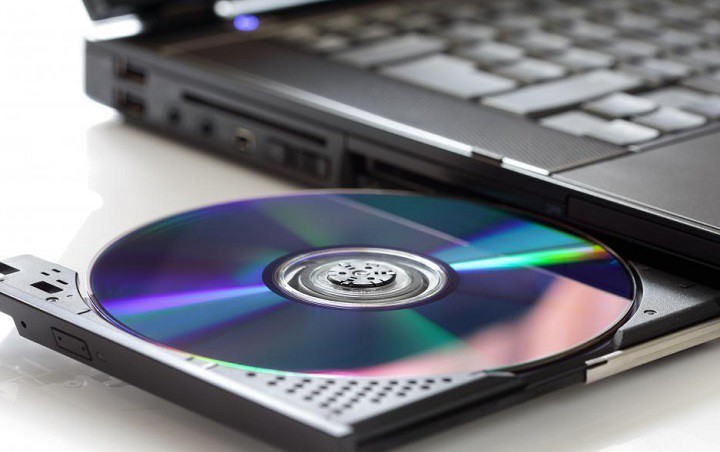 There are many concerns which online businesses need to address on a regular basis and some are more apparent than others. While product development, customer relations, and sales are obvious metrics, relatively few stakeholders are aware of the pivotal role that license management can play. These observations are just as true for start-up organizations as they are when referring to multinational conglomerates. This is why it is crucial to take a look at the benefits that these types of solutions can provide to the end-user. In terms of saving time, money, and effort, software license management should never be overlooked.
Superior Levels of Transparency
One of the issues that businesses will encounter from time to time involves proactively overseeing a host of different software licenses. As in-house efforts can often fall short of the mark, it is wise to employ a professional license management solution for digital enterprises such as that which is currently offered by USU. It is much easier to keep track of which licenses are being used by certain employees and this is also an excellent way to ensure that the software itself has been set up in accordance with its intended purpose.
Solving Compliance Issues
It is a well-known fact that the notion of online reputation management goes far beyond brand identity and customer relations. The digital age is now being increasingly defined by ever-evolving compliance requirements. Companies are obligated to ensure that the software itself is not violating the End-User License Agreement (EULA). In the event that a breach is discovered, firms can face fines and/or legal penalties. This is obviously detrimental in terms of establishing a solid and transparent reputation. Third-party management software provides a centralized means to guarantee that no violations occur.
ALSO READ: ONLINE REPUTATION MANAGEMENT FACTS THAT MARKETERS NEED TO KNOW
Cost-Effective Solutions
License management software can likewise help to reduce extraneous in-house costs that may otherwise occur. For instance, a business could very well be paying for a license that is no longer valid. There are also times when employees may not be taking full advantage of the utilities at their disposal. In other words, money is being wasted on a daily basis. Third-party solutions will provide a proactive means to keep track of what software is present and how it is being used. Management can therefore trim the proverbial "fat" when needed.
Keeping up with SaaS
It is estimated that more than 50 percent of all companies are leveraging the benefits of software as a service (SaaS). While this is great news in terms of efficiency, it can still be difficult to keep track of multiple different licenses. As the number of roles within an organization increases, more stack functions will be necessary.
ALSO READ: TIPS FOR BUILDING A SUCCESSFUL SAAS COMPANY
Using third-party license management software will help to take the guesswork out of the equation. This is particularly the case when referring to in-house IT teams that may already be stretched to their limits. We can now begin to see why firms that have begun to fast-track their growth will often take advantage of such solutions.
As the demand for cutting-edge solutions continues to increase, we should expect bespoke license management packages to become even more vital.