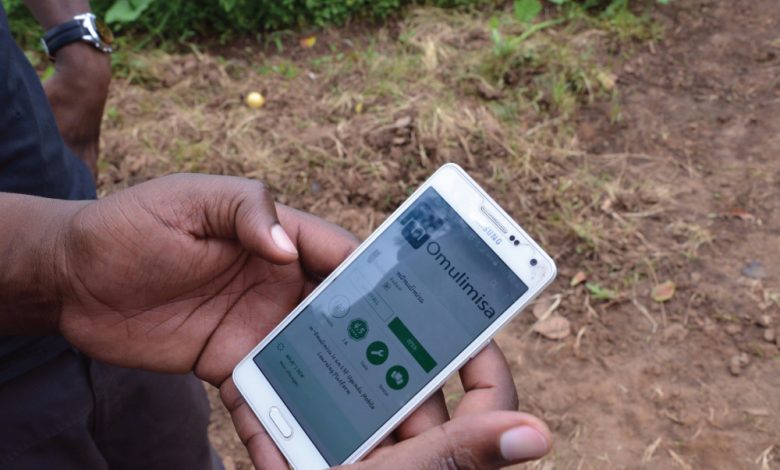 For such a tech-forward country, Uganda is rarely associated with any positive statistics regarding its future. Population numbers are soaring, youth unemployment and poverty levels are rising, and 65% of the country's workforce remain in unskilled, manual jobs, largely in the critical agriculture industry. Naturally, in such difficult circumstances, job satisfaction among people aged 18-30 is very low.
More than three-quarters of Uganda's population is included in the latter age group, meaning that young people represent both the country's future and its present. However, there's now hope among the Ugandan youth that digital enterprises could change the country's fortunes. Or, to put that another way, app development could provide an opportunity to streamline existing services while creating an entirely new employment frontier.
Agriculture Apps
The influence of the World Bank, which recently gave USD$150 million to a project encouraging the creation of "disruptive" agriculture technology, served as a token of faith in this new tech-first approach. The fusion of traditional industry and modern innovation is of particular concern to app developers, as Uganda's export of crops like coffee, cotton, corn, and cassava make up 22% of its GDP, a figure that equates to 34% of monies earned from export trade.
Chief among these new agriculture apps is m-Omulimisa, which provides a valuable service in connecting farmers to village agents specialized in soil testing, banking, insurance, and several other important tasks. The app has more than 9,000 members in Uganda, spread over nine regions. m-Omulimisa serves as a perfect example of how older and newer industries don't have to be in competition.
Of course, there's a barrier to entry for would-be app developers. Internet penetration is very low in Uganda, reaching just 14% of the population. In fact, IT skills, in general, are in short supply. For those people with the facilities and know-how, though, the creation of apps and online services is an increasingly straightforward thing to do. It can also be inexpensive and fuelled by free tutorials, such as on YouTube.
Off-the-Shelf Solutions
While it's usually associated with video gaming, Unity 3D can be used to make anything from apps and movies to AR and VR applications. Similarly, Pronet Gaming, an off-the-shelf iGaming solution, includes functionality for connecting ground-based operations to online ones. While Pronet represents a different kind of product to Uganda's farming apps, it nevertheless represents the potential of turnkey platforms.
The benefit of this kind of development environment is that, in an industry experiencing continuous growth, such as iGaming or in Uganda's own digital expansion, the product's value increases over time by virtue of the fact that little to no expensive training is required to get involved. Microsoft Visual Studio, Solar2D, Unreal Engine, and Android Studio are just a few other creative tools that exist in this space.
Overall, Uganda isn't necessarily undone by its lack of IT skills, its focus on traditional industry, or its young population. There are plenty of solutions to the country's wider problems within this African nation already.