Apps & Software
Features
Reviews
The Women-lead Video App Hoping To Change The World
Impactr app is ready to take on responsibility of changing the world and empowering its users to do the same.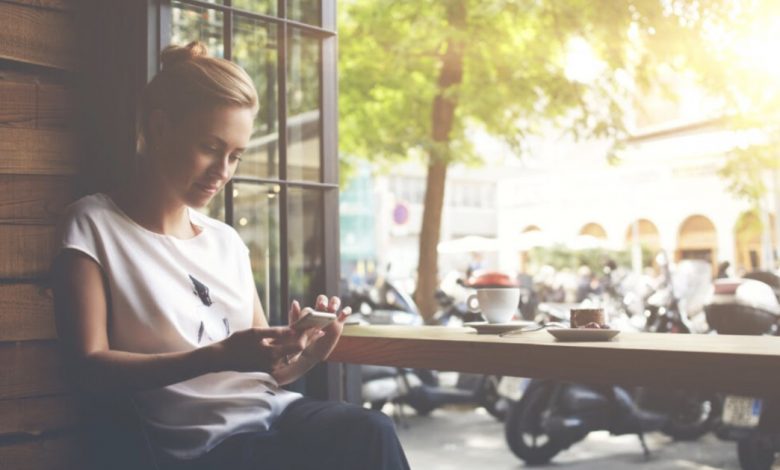 Claiming an app can change the world is a big call, but Impactr is ready to take on that responsibility and empower its users to do the same. Impactr is a video app for advocates or volunteers, and really anyone who wants to communicate positivity and work towards something fairer and more positive. The premise isn't too complicated, nor is it hard to be a part of, so let's get to know what Impactr is about and why it's earning global recognition.
The Impactr app
Impactr was designed by DreamWalk for CEO Johannah Maher. The app allows users to post videos showing bite-sized acts of kindness, social challenges and any tasks that an audience can complete on their own. It might even be as simple as a message telling people to 'add ugly carrots to grocery list'. Depending on your values and ideas, you can choose to be a video poster or an audience member who follows posters they like and works through the tasks that resonate with them and their lifestyle. While the video component isn't new to social platforms, Impactr is a platform that is solely dedicated to a greater cause with no other distractions and self-serving content that you can expect from other social networks.
Making a measurable impact
One of the reasons the app will be so popular is that users can actually see what small steps they are taking toward a cause, and can see that culminating in a bigger impact collectively. With most good deeds carried out, few of us get to see first hand what can be achieved and this measurable impact instils inspiration to do even more. With businesses and individuals on the app, users can hear straight from the horse's mouth about what brands require of their users of customers to support social justice goals, and how many rose to the challenge and what that resulted in as a collective.
Low barrier to entry
Many of us would agree that we possess a will to want to contribute more to society, but time and a lack of knowledge on how to help grounds many of us into inaction. Impactr breaks down those barriers and demonstrates just how small your contribution can be, and how it can even work with your existing lifestyle. No evenings or weekends need to be sacrificed for the cause, as users can choose challenges and videos to post that remain within their routine. If you walk to the coffee shop every morning, you may want to respond to the challenge that suggests pre-paying for someone else's coffee and other random acts of kindness.
A response to world events
The early success of Impactr won't happen in a vacuum. It'll be a response to individuals feeling powerless against a health pandemic, unrest in politics and climate change. This trifecta has resulted in a more informed community of people who want to do more for those that are suffering. No protesting, rioting or hard approach is required as users can be working through a range of manageable tasks instead. This might be donating a face mask to a clinic in need, making a commitment to vote, or sampling a new eco-friendly clothing brand that reduces your impact. The women responsible for creating Impactr have successfully handed control back to the people and given them a platform to stand behind what you believe in these turbulent times.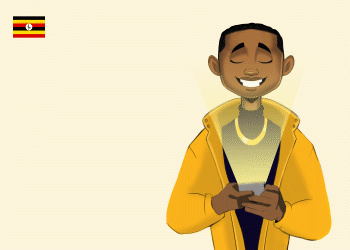 Impactr is an app that deserves real estate on your phone, if for no other reason than to inspire you to see how easy it is to enact change in your community. If we can only redistribute a small percentage of the screen time that is allocated to platforms like Facebook and Instagram to Impactr instead, we would be on our way to a better tomorrow for all.