Apps & Software
Editor's Pick
Security
Benefits of Mobile App Security Testing For Businesses
Businesses must examine the perimeter (routers, firewalls, load balancers) through the network and web services, as well as the components of mobile apps.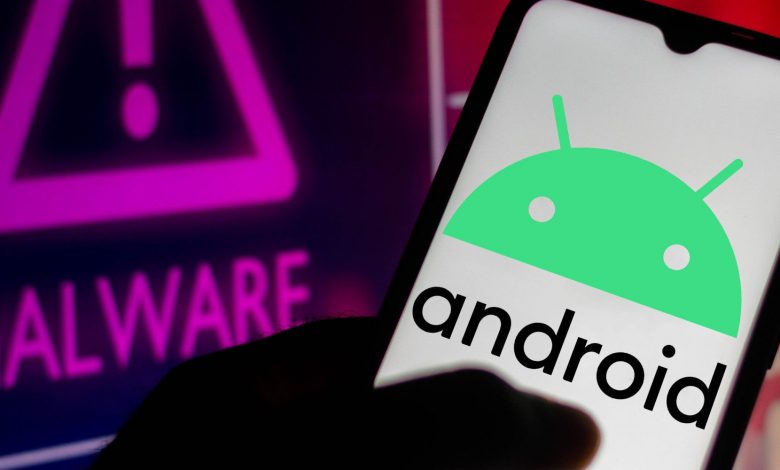 Over 36 billion records have been hacked in recent years. Globally, 46% of business organizations mention that at least one of their employees had downloaded malicious mobile apps that could've threatened the organization's network security.
It is critical to find security weaknesses in every element of the business ecosystem to avoid and mitigate security breaches. Businesses must examine the perimeter (routers, firewalls, load balancers) through the network and web services, as well as the components of mobile apps.
Incorporating security testing into the app development process will help uncover security gaps in the app before any attackers do. There are various types of mobile security tools to help secure mobile security research. Businesses can find flaws in mobile apps through these security testing.
Security testing has always been an essential component of the software application development process, and there's no reason it shouldn't be the same for mobile apps. Mobile application security testing is critical, if not mandatory, nowadays, given the rate at which businesses are going mobile and the number of mobile cyber breaches.
There are numerous benefits of mobile app security testing. Below are three of those benefits for your business.
Go Live Without Worry
Before a mobile application is deployed, it must pass necessary user acceptability and another testing to guarantee that it meets the required criteria. Security testing ensures that the users are satisfied with the mobile application and that IT staff can support it.
Mobile apps must meet operational requirements as well as user and technical requirements while maintaining the production environment and avoiding security threats. It is advised to use a security-first approach from concept to design, development, and deployment, to routine maintenance and support activities.
Mitigate Cyber Threats by Anticipating Attackers' Moves and Guessing their Behavior
Businesses cannot know or predict whether or not hackers will attack the mobile app, assault your back-end systems, and take confidential data and information. On the other hand, you can foresee potential future events and mitigate associated risks.
A penetration test is a security test that is specifically developed to check an attacker's move. Testers utilize advanced tools and in-depth IT knowledge to predict the actions of attackers who break into the client's environment in order to obtain information or gain access to confidential data without authorization.
The penetration test process includes the attempt to attack a network or application to detect vulnerabilities. Testers mimic different types of attacks during a penetration test.
Alter the Architecture of the App as Required
During app security testing, you may find security vulnerabilities that could lead to severe security gaps after the app goes live. You can adjust the mobile app's architecture, design, and code if you know about source code issues, attack vectors, and security breaches before it is released.
Fixing problems now is less expensive than dealing with them later when you realize that the application's architecture is defective or when a problem occurs. In these stages, the cost will include technical concerns and public relations, legal, and other factors.