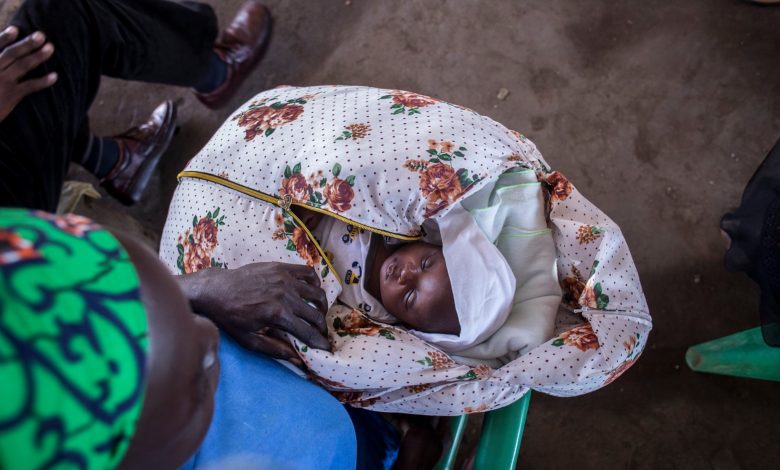 UNFPA, and Outbox have launched a call for innovative ideas to address sexual and reproductive health challenges.
The call is open to young innovators and entrepreneurs in ten districts in Northern Uganda and West Nile, to propose innovative ideas on how to address sexual and reproductive health challenges in their local communities. The districts include Adjumani, Agago, Amuru, Arua, Kitgum, Lamwo, Moyo, Yumbe, Madi-Okollo and Obongi.
With funding from the Government of Denmark, ten youth-led startup teams working on issues of sexual and reproductive health will each receive seed funding of up-to UGX18 Million. Selected teams will qualify to receive business training and design support, mentorship from local experts and linkages for partnerships to enable them develop their proof of concepts in preparation for scale-up of their social businesses.
With the COVID-19 pandemic compounding the economic, social and logistical barriers that women and young people face in accessing sexual and reproductive health services, this year's edition will focus on solutions that address the impacts of the pandemic on livelihoods, health services, education systems, and supply chains.
The initiative is run under the Up Accelerate programme, a social innovation incubator seeking to empower young micro-entrepreneurs to turn their business ideas into healthcare startups that address persistent sexual and reproductive health challenges.
Up Accelerate is an initiative of Outbox in partnership with UNFPA, and supported by the Ministry of Information and Communications Technology and National Guidance.
This year's edition is part of the five year (2018 – 2022) Women, Adolescents and Young people (WAY) programme, that is supported by the Government of Denmark. This is the third call for applications since Up Accelerate started in 2016. Since its inception, Up Accelerate has supported 14 social enterprises, which have gone on to raise a further UGX 1,500,000,000 in financing and serve up-to 500,000 beneficiaries.
Up Accelerate is therefore seeking solutions to address challenges geared towards improving access to sexual and reproductive health information and services for young people (including refugees) and promoting access to positive coping mechanisms for young people impacted by COVID-19.
"The lockdown against COVID-19 led to a significant rise in teenage pregnancies and gender based violence. The pandemic has challenged our earlier assumptions on how to address issues of sexual and reproductive health and rights. Now more than ever, we need to invest in identifying innovative approaches to these challenges. The Up Accelerate initiative presents such an opportunity to the young people to experiment and pilot such approaches while building their capacity to solve local challenges," says Mr. Richard Zulu, Lead at Outbox.
"The COVID-19 pandemic has strained the public health system, triggering unprecedented measures by governments around the world, including movement restrictions. Amidst these challenges, we at UNFPA remain committed to our mandate, ensuring to deliver reproductive health and rights. This requires us to adapt and innovate appropriate solutions to the long standing challenges to accessing essential services during and after the pandemic," adds Mr. Alain Sibenaler, UNFPA Representative.
This edition of Up Accelerate is building on previous editions during which teams developed promising business solutions to address the pressing issues of inadequate access to family planning information and services by young people, challenges in access to information by persons with disabilities and challenges in accessing maternal health care.
Applications can be submitted online at https://upaccelerate.co.ug or through the District Community Development Office (CDO). The deadline for applications is 15th November 2020 at 11.59pm.