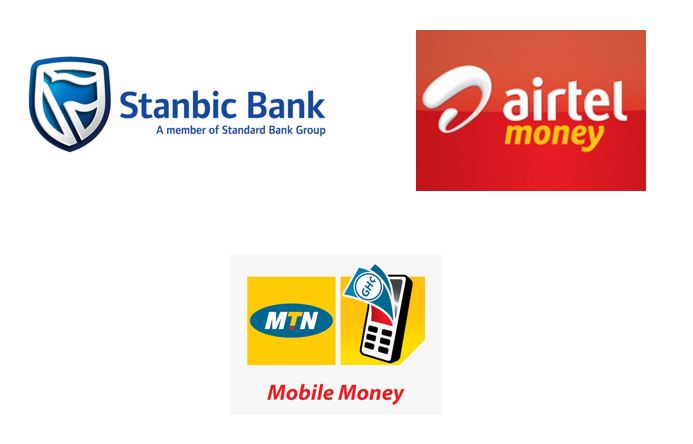 In a joint press statement released today, Stanbic Bank Uganda, MTN Uganda and Airtel Uganda have temporarily suspended bank to mobile money services following a third party service provider experiencing a system incident on Saturday and this had impacted Bank to Mobile Money transactions.
The statement further states that the system incident has not impacted any balances on both Bank and Mobile Money accounts for customers.
Notably, the issue was raised by some customers who took to social media claiming the bank "illegally" instructed telecommunication company, MTN Uganda to block their MTN mobile money accounts.
However, Stanbic Bank Uganda deined doing so and went on to apologize for the inconvenience. They later added that their "technical teams were analyzing the incident and will restore services as soon as possible."
They promised that all blocked lines were going to be unblocked by close of business Tuesday this week.
Normally, customers would deposit and withdraw cash from their bank accounts to their Mobile Money accounts. This service from the partner institutions guarantees customers both convenience and a more cost effective way of transacting.