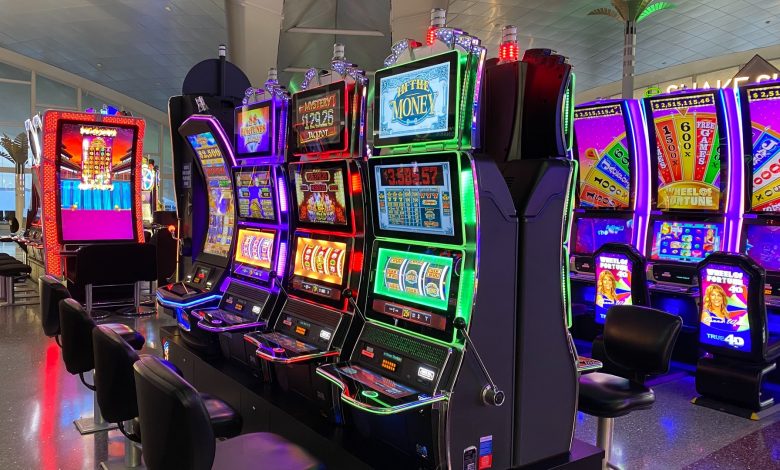 While graphics are just one of the many aspects that make a game good or bad, they remain the most hotly debated element not just of individual titles but of entire genres and platforms.
In the past couple of years, the biggest leap in graphical fidelity in the PC space has been real-time ray tracing, a feature that is still only supported in a handful of titles and only achievable using enthusiast-grade hardware.
Thankfully there are also improvements being seen in other areas of the industry, allowing mainstream players to enjoy aesthetic improvements without having to splash out on high end kit. In particular the world of online slots has enjoyed a marked overhaul from a graphical perspective, so here is a look at how this has played out and why it has been possible.
Mobile-driven improvements
Smartphones have become exponentially more powerful in the past decade, boasting quad and octa-core chipsets that also pack impressive GPUs capable of delivering gaming experiences equivalent to or even better than some desktop machines. This allows complex 3D multiplayer titles like Fornite and PUBG to run on portable devices, while also giving slots game developers a huge amount of horsepower to make compelling new experiences.
A quick look through this free slots guide for casino fans found on online-gambling.com will demonstrate not only the graphical grunt of contemporary slots from top developers like Betsoft, but also the sheer variety that is available at the moment.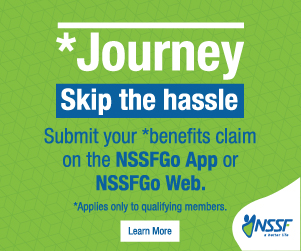 Thanks to the power that lurks within the slender modern mobiles from brands like Apple and Samsung, slots are able to offer not only attractive colours and appealing reel animations, but also a whole host of other effects that catch the eye and dazzle the player.
Unique styles
It is not just the boundary-pushing nature of online slot graphics which is worth remarking on in the modern era, but also the way in which developers can express their creativity with the different types of aesthetic styles they embrace.
Take Immortal Romance from Microgaming as an example. This popular slot adopts a gothic look and feel with its symbols, its characters and its overall mood, piggybacking on the ever-relevant trend for vampire-inspired pop culture artefacts. It also blends 2D and 3D effects well, with the reels employing motion blur to simulate the look of real-world slots machines. The attention to detail is noteworthy and it is the consistency of the style that also carries through.
At the other end of the spectrum from a stylistic point of view is The Spin Labs from NextGen Gaming, a slot which has a tech-influenced aesthetic that links its crisp, clean graphics with the soundtrack and audio effects to create an appealingly cohesive experience.
In short, developers are able to pursue whatever creative avenue they choose to bring their slot to life thanks to the graphical options at their disposal. Whether they want to make slots based on historical figures, important epochs or even pop culture spin-offs, they can do so with a potent toolset. And with game development becoming an appealing career path, there are tons of talented people entering the industry to contribute new ideas.
Mini-games
The gaming market is more competitive than ever and so slots games need to fight for attention alongside lots of other free mobile games which might otherwise monopolize the attention of people with time on their hands.
This is perhaps why a growing number of online slots now feature bonus mini-games integrated to expand their functionality and give players more to do than simply spin the reels.
These bonus games can take many forms, from simple tile-matching games of chance to more skill-based experiences that are oriented around fast-paced action. And of course since these games also allow players to win more for their efforts, they are even more of a selling point.
It is only thanks to the fact that slot graphics have improved so much recently that the more ambitious bonus games are possible. This, in conjunction with the rise of slots powered by HTML5, has allowed for more flexibility not only in terms of the visuals on a purely aesthetic level, but also how these graphics are harnessed in different play scenarios.
Online slots are set to continue evolving as new graphical innovations emerge and the lowest common denominator of hardware creeps upwards over time. New horizons such as VR slots have already been reached, and it is likely that these will be the next big changes to hit the mainstream.