Business
Columns
Features
Technology
Tech Tools That Make Sense for Business Owners
Taking a a closer look at some of the essential business technology tools you will probably need as your organization grows.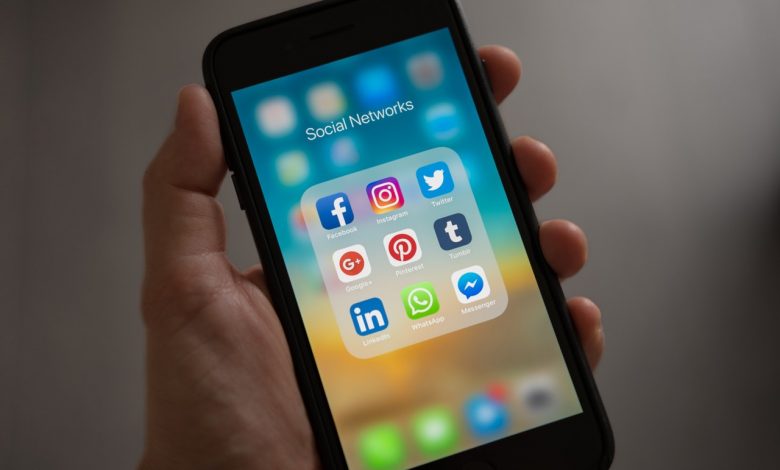 If you own a business and are on the fence about which tech tools you should acquire, take the time to consider some of the top choices currently available. Of course, your line of business, in-house technical capabilities, and other factors play a big part in what you need and what you should be looking at. Even micro-sized entities need to manage customer relationships and have document collaboration capabilities. That's pretty standard stuff these days and is a good place to start. After that, consider at least giving a test-drive to a few other categories of tools, like meeting schedulers, e-signing apps, email marketing packages, social media scheduling programs, task management tools, infrastructure monitoring, and application performance monitoring.
Here's a closer look at some of the essential tools you will probably need as your organization grows.
Customer Relationship Management
These invaluable programs work well for entities of all sizes, even those with a handful of clients. The goal is to keep tabs on prospective customers and turn them into active buyers of goods and services. Additionally, CRM systems help nurture relationships with current and former clients to maximize retention and possibly bring former customers back into the fold. If your company opts for just a few tech tools, a CRM app or suite of services should be near the top of the list.
Monitoring
When you acquire all-in-one infrastructure and applications performance monitoring (APM) services, your business can stay on top of a long list of mission-critical functions, minimize downtime, troubleshoot applications, trace transactions, isolate performance issues, track exceptions, and much more. When you choose a robust package of infrastructure monitoring services from a company like appoptics.com, for example, you solve several problems at once and gain the ability to prevent small tech glitches from becoming major catastrophes.
Social Media Scheduling
When you don't want to overwhelm your company's enthusiastic followers on social media platforms, use one of the many schedulers to spread out your content posts, special offers, and announcements. The beauty of this method is that it allows managers to produce as much content as they want in a single session but distribute it over a time period they want.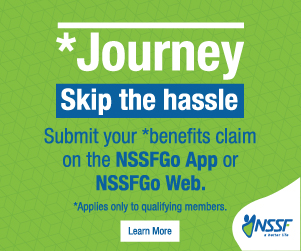 Task Management
Time and task management is at the very core of what it means to be an effective manager or owner. Apps that take care of the scheduling, timing, and tracking of all your different chores are worth their weight in gold. The best of the bunch can make you feel like you have extra time at the end of every day because they do their job so seamlessly. For busy professionals in every industry, making the most of every minute is the key to running a successful enterprise.
E-Signing and Document Collaboration
One of the best things to come out of the app explosion of the past decade was e-signing. Applications that allow anyone, anywhere to legally affix their signatures to documents are streamlining wizardry. Alongside their cousins, document collaboration apps, they make doing business on the go a viable option for people who seldom see the inside of an office.