Thousands of people around the world are making and publishing games. Some are even able to make money doing so. As a person who's interested in creating games or some extra cash on the side, you might wonder how these people manage to get money and how you could be one of them. Luckily there are many options for you to choose from.
Freelance
You may not be able to get a game out and immediately have it make you some money. You also don't want to spend months making a game and hope people will buy your game. Going this route could lead to many disappointments.
A great way to secure a reasonably steady income is to freelance for a client who's looking for game developers. You'll be able to make a decent amount of money doing something you like, and you can also start building a reputation for yourself within the industry.
Publish Through Game Making Software
Developers at https://www.construct.net/en say that making games that are compatible with multiple platforms is a great way to get your game shown to thousands of potential players. Being versatile with your publishing could be the difference between getting lost amongst thousands of games and rising to the top. 

Having a good development engine associated with your game could help with getting people to download and play your game. Most gamers know the kind of game quality to expect when they see specific game engines.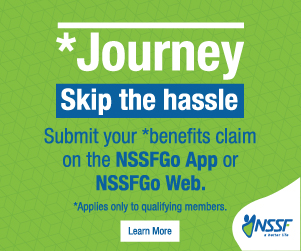 Ads
One of the most common ways to make a passive income is by putting advertisements in your game. The ad can be a small banner on the screen or a full-screen ad. Unfortunately, ads can interrupt gameplay flow and lead to a negative view of your game.

Many games use ads as a way to pay for rewards as a way to better implement ads without interrupting gameplay. Using ads works excellent if you know you get a lot of downloads. If you're starting, then other methods might be better for you.
In-Game Payments
Making an indie game can be challenging to sell if people don't who you are as a developer. Also, many people aren't willing to pay for a game, even if it's only $1. Willingness to pay usually comes with high-quality games or good reputations.

A way around this is to make your game free to play and offer items and game currency for sale. In-app purchases are a good source of income, but you should always make sure you have items worth buying.
Have Players Pay for the Game
The most obvious way to make money from your game is to sell it to players. How much money you make from a game will heavily depend on how popular your game will be. Of course, this won't be the most steady source of income as you may have a massive surge in sales for one month and no sales during another.
Conclusion
Anyone can make money through game development. As a developer, it's up to you to know what method best suits the type of game you plan to make or sell.