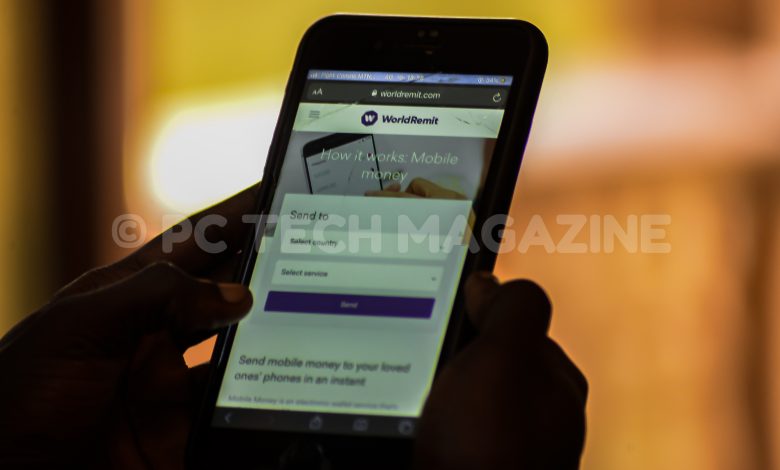 In this covid-19 crisis, the financial part has become one of the biggest problems in our lives during this lockdown as many people can not support themselves. Many are remaining with little to support nevertheless while some have completely run out of money. However, you can get support from friends & family, gofund me campaigns, donations, among others to survive.
Techprenuer, Dickson Mushabe launched Dolphin Fund; a community-driven digital fundraising platform to help Ugandans digitally and seamlessly receive donations from friends & family and Well-wishers globally. The platform is built with deep understanding of the Ugandan ecosystem and dynamics.
There are number of ways you can receive some relief in form of money. In this article, we show you how your friends, family in diaspora as well as well-wishers can use WorldRemit to send you money to your MTN mobile money wallet.
WorldRemit is a global leader in mobile money transactions. With the biggest international network, they make it so easy to send money to any mobile money account from anywhere around the world within minutes.
Here's how it works
After checking your recipient has an MTN mobile money account/wallet, from the send dialog box;
Open your preferred browser on your PC or phone and navigate to https://www.worldremit.com/en. You can use the WorldRemit application as well.
Select the country you want to send to money to, for instance, select Uganda or any other country where MTN has its operations from.
Select how you want to send. Select mobile money from the options of Bank, WorldRemit Wallet, or Cash Pickup.
Select continue, and then select MTN mobile money account as the mobile money payout network.
Enter the amount you want to send (WorldRemit fees and exchange rate will be clearly shown). This will sum it up to how much the send has to pay in total.
Click continue…
Then, you'll be directed to another page to:
Create an account if you don't have one.
Enter your recipient's details — choose from a list of people you've already sent to, or add a new person by entering their details: name, address and mobile phone number (in most cases this is the money account number).
Pay. Choose how you want to pay; bank account, debit/credit card, SOFORT, INTERAC, POLI or iDEAL (web) — then confirm the amount.
Mobile money usually arrives in your recipient's mobile wallet instantly. Plus, you and your recipient will be alerted by SMS and email when the transaction is complete.