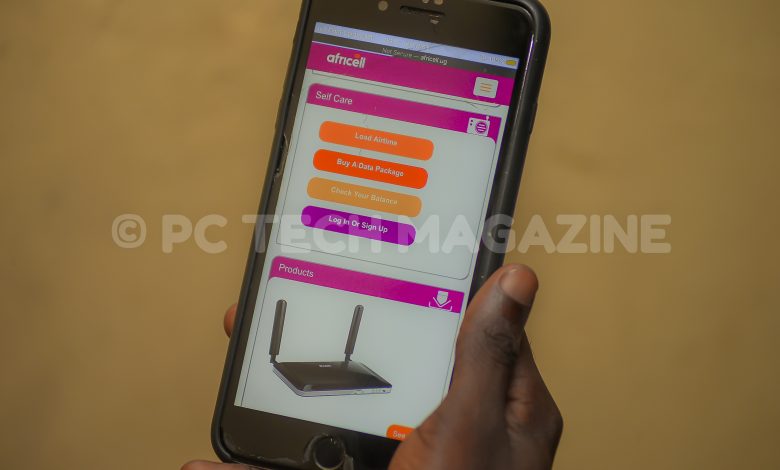 Telecommunication firm; Africell makes it possible for its customers to buy internet data bundles, and airtime via their web portal as an alternative to using the USSD and their mobile application.
How to;
To use this option, you need to have an account and if you don't sign up for one. To sign up, enter your Africell number >> click sign up >> you will be sent an SMS that has your login password. You can change your password at any time.
Now, sign into your account by entering your Africell number and your password.
From the self care option, select what to buy, either data bundles or airtime top up. You can buy for yourself or for another subscriber.
Select the package or airtime top up you want and click buy. The money is deducted directly from your SIM, thereby it is best to make sure that you have money on your SIM.
Done.