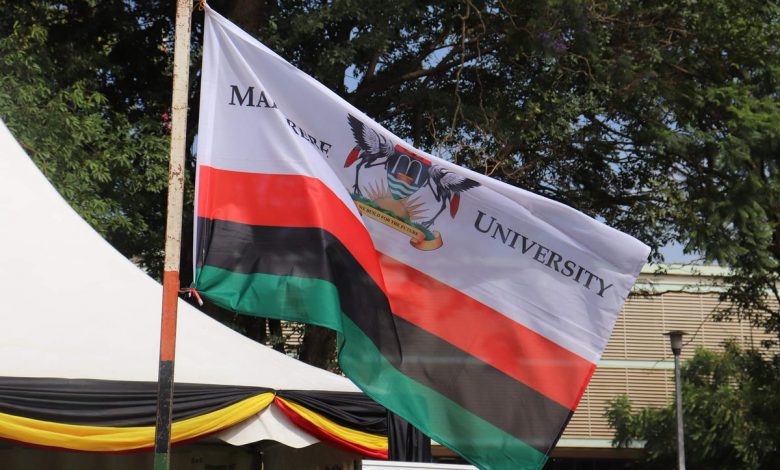 MTN Uganda has enabled internet free access to seven (7) university online learning platforms allowing students and lecturers to study at home during this crisis of the covid-19, coronavirus – a virus that was that was declared pandemic.
Prior, the telecommunication firm in March enabled internet free access to 17 select educational websites for learners to home school, mostly primary and secondary level learners.
The seven universities to access their eLearning portals using MTN internet for free include; Makerere University, Uganda Christian University, Uganda Martys University, International University of East Africa, Gulu University, Mbarara University, and Kymabogo University.
MTN Uganda's Chief Marketing Officer Sen Somdev said the telecom company is committed to standing together with Ugandans by doing everything it can to reduce the impact that the lockdown is having on their lives.
"MTN Uganda will continue to look at ways of supporting our communities and government, to ensure that together, we do everything feasible to get through this difficult time," Somdev said.
Makerere University Vice Chancellor, Prof. Barnabas Nawangwe lauded the telco for this gesture saying it will go a long way in enabling students catch up on lost study time as they will now have access to the study materials at no cost.
"Our negotiations with MTN Uganda yielded a lot of fruit as the telecom company has accepted to zero rate six of our online learning platforms. We applaud them for this. I now urge our students and lectures to take advantage of this opportunity," he said.