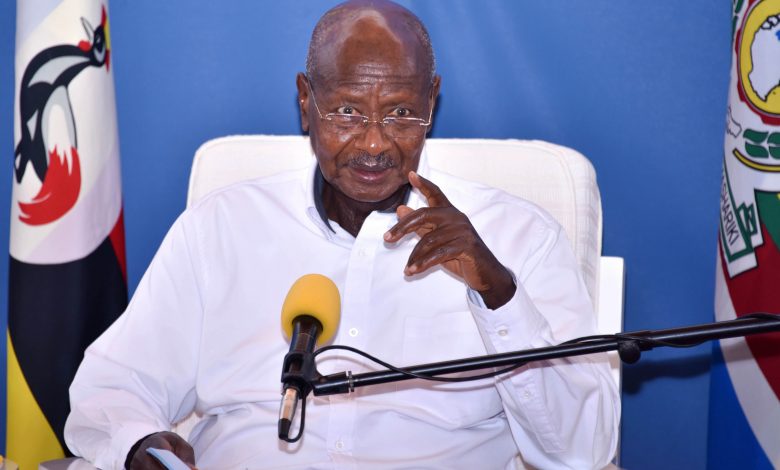 Last year, Hillary Sseguya; a student at Harvard University pursuing a master's degree in International Relations filed a lawsuit through his lawyer Male Mabirizi against H.E. President Yoweri Museveni for blocking him on Twitter.
Sseguya told CNN that the President's tweet has first-hand information about the country and as a Ugandan living in the diaspora he would miss out on that information.
"His actions have violated my right of freedom of speech, and he must unblock me," he said.
Senior Press Secretary to President, Don Wanyama confirmed that the case is in court but declined to give more information about the matter.
Now according to news by The New Vision, in a judgement delivered on Wednesday 20th, May 2020, High Court Judge Andrew Bashaija ruled that Museveni's twitter account is personal and hence has latitude to choose on whom to allow or block.
The judge noted that there is nothing that precludes a public official from using his/her private twitter handle to communicate or comment on a private matter or on the issue of public concern.
"The net finding is that no right of the applicant, whatsoever, was infringed or, violated by the said officials. The application is dismissed in its entirety, with costs to the respondent," Judge Bashaija ruled.