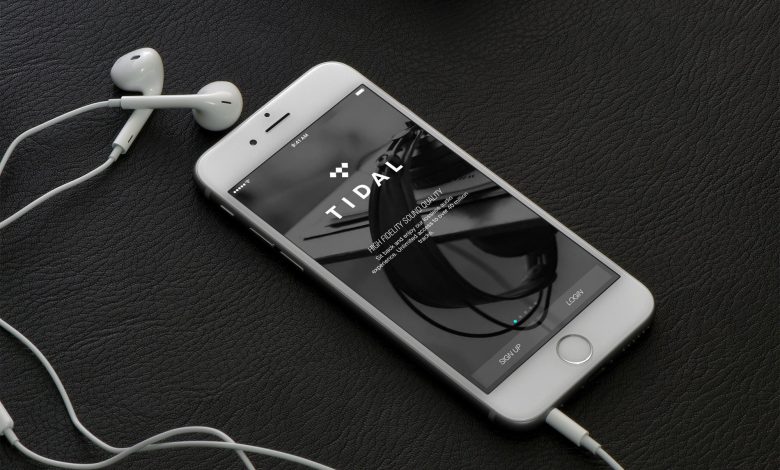 MTN Uganda partnered with these streaming platforms; Tidal and YOTv to bring entertainment closely to its customers. And for the very first timer users, they get 30-days free streaming trial and later start paying the subscription fee which is so affordable. Notably, YOTv isn't much of subscription because for it is in form of data bundles but we take it likely to be a subscription plan.
Tidal is an international platform that gives MTN Uganda subscribers access to over 70+ million songs from various artists around the world including own local artists. While on the other hand, YOTv is a local-based platform that gives its customers stream local TV or radio stations without the need of having a physical television set or radio.
It then all comes to streaming, having received 30-days free trial, you later have to start paying a subscription plan of your choice. Unlike Tidal, YOTv subscriptions are timed & paused subscription. This means the subscription ends after the hours you subscribed for and not when you activated them.
Renewing Tidal Subscription
Unlike Spotify, iTunes, Google Play Music, e.t.c with Tidal, you renew using MTN Mobile Money. Thereby, no need of credit or debit cards.
To activate a new subscription plan, there are three plan options;
Pay for subscription exclusive of data. With this plan, you get access to Tidal, but you need to have internet connectivity to stream and play the music.
Pay for subscription inclusive of data (RECOMMENDED). This subscription comes with data inclusive. Note, even when you have a data plan active, it won't be affected in anyway.
MTN Pulse offer with data. Consumers who purchase this have to be in the MTN Pulse community. This subscription comes with data but all with a discount.
To active any of this, dial *165*66# to choice your option. Table below summarizes it;
Subscription Options & Validity
Subscription Options
1 DAY (UGX)
3 DAYS (UGX)
7 DAYS (UGX)
30 DAYS (UGX)
Subscription ONLY (No Data)
600
1,500
4,000
10,000
Subscription Inclusive Data – MTN Pulse Customers
1,000
2,000
5,000
12,000
Subscription Inclusive Data: Non MTN Pulse Customers
1,500
3,500
6,000
15,000
Renewing YOTv Subscription
To purchase these plans your MTN number has to be registered to mobile money.
The new subscriptions are One hour for UGX500, One day for UGX1,000, One Week for UGX2,500, and a month for UGX10,000. These bundles are tailored for YoTV Channels and can not be used for browsing or social networking.
To activate;
Open the YoTV App.
Click the Account Panel.
Access the purchases tab.
Choose your desired subscription plan.
Confirm purchase through your MTN Mobile money approvals dialog.
Subscription Options & Validity
Subscription Options
1 HOUR (UGX)
1 DAY (UGX)
1 WEEK (UGX)
30 DAYS (UGX)
Subscription
500
1,000
2,500
10,000