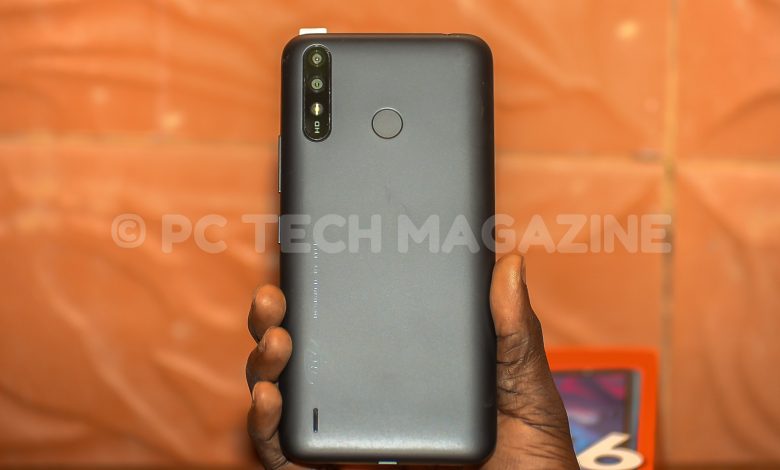 Itel Mobile partnered with Airtel Uganda to launch the itel A56 in Uganda. Though it had some disappointments especially downgrading some of its features and specifications when compared to its predecessor, the handset came in so handy and what impressed us the most was the build.
The company's mobile phones, smartphones to be specific are entry-level smartphones. They are so basic mainly targeting first timer users, on the other hand being affordable as to what the company whats most. Itel wants to see that at least everyone can own a smartphone, this will increase internet penetration, and one even those in urban regions can be able to connect and stay in touch with people beyond their reach.
Back to the build of the Itel A56. The build is really good, disguised to look like a mid-range phone considering that it is an entry-level device. It is well presentable on touch, fits well in a grip and smoothness to its poly-carbonate body is at its advantage. It comes with a transparent plastic phone casing outside the box, but it can work without it as it feels much better.
On top of the build is its 6-Inch display. The phone is marketed under the theme, 'Bigger is Better'. The bezels at the top and bottom are big, however, the 6-Inch on such a phone is perfect, it gives good viewership and more working space.