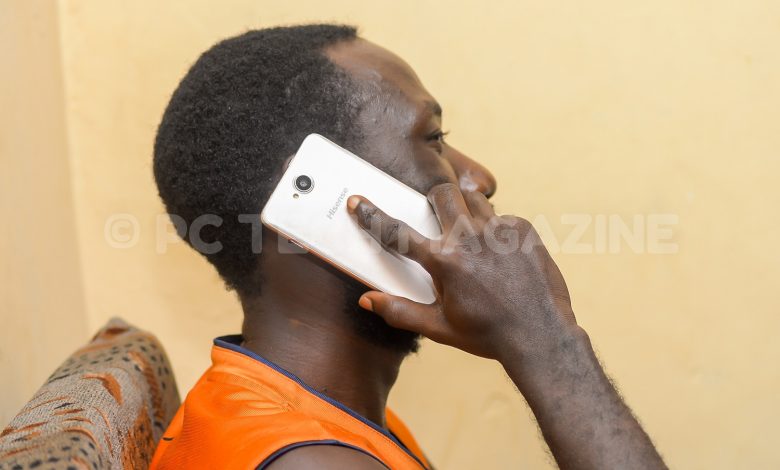 MTN Uganda over the weekend introduced unlimited voice call bundles dubbed "Kafyu Calls" that cost UGX100 to enable its customers stay in touch, with friends and families in this crisis of coronavirus that was declared a pandemic.
This exicting offer by MTN Uganda is one of its plans that further promotes the social distancing directive, a measure encouraged by the Ministry of Health and the President, as one of the many ways to prevent the spread of the virus.
Limited to only MTN's 12 million plus customers, they can activate the Kafyu calls by dialing *160*19# and pay either using airtime or mobile money. The calls can also be bought through using the MyMTN app as an alternative of using the USSD code. To recall, the code *160*19# is the same as to persons that want to buy the MTN work from bundles.
to MTN customers.
Once the kafyu calls are activated, they are valid from 10PM to 8AM. And only call MTN to MTN customers.
Commenting on the offer, Mr. Wim Vanhelleputte, MTN Uganda CEO said in a statement, that in these unprecedented times of hardship, the telco has the responsibility to make it as affordable as possible Ugandans to stay connected with their dear ones, many of whom are today distanced from each other with no other way to connect but through their mobile phones.