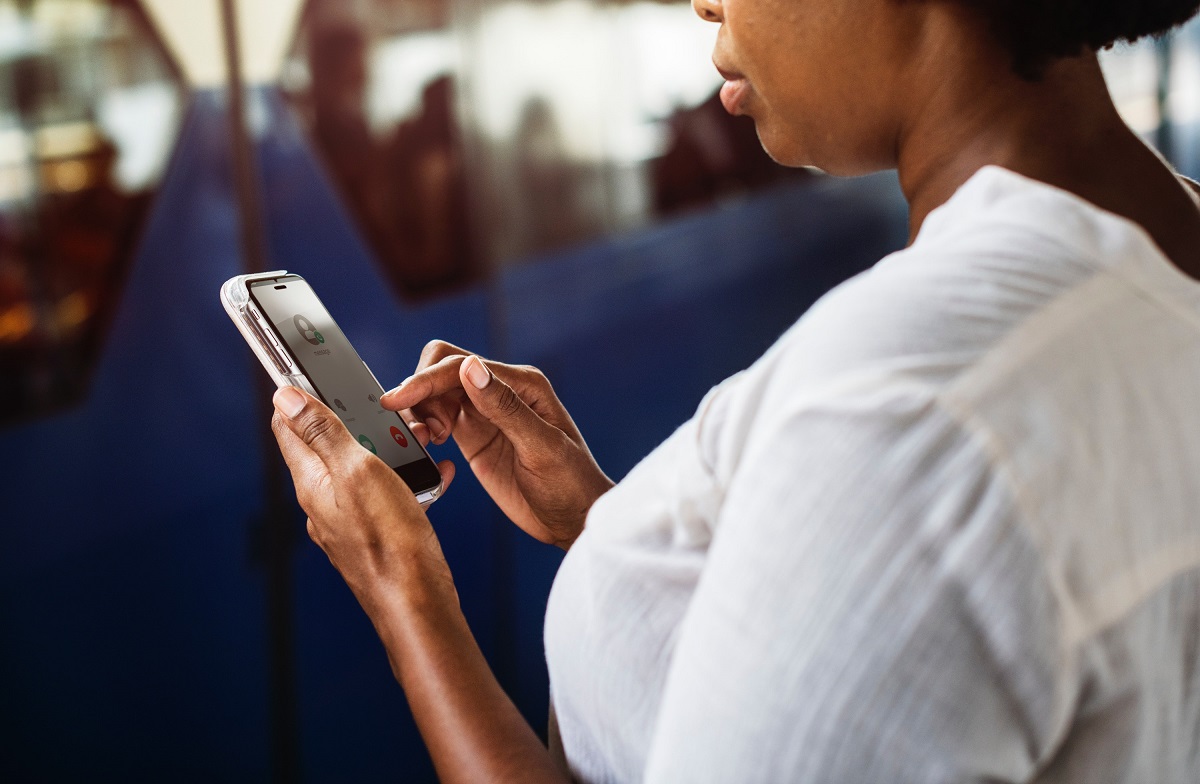 MTN Uganda has a vast number of internet options among which include the MTN Gaga data bundles. The bundles were launched in 2017, and only offered every Wednesday with the validity of 24 hours. After five months of running, the telco in 2018 decided to rest its mid-week data bundle promo but due to public demand decided to bring it back.
While the teleco saw the demand and decided to return the mid-week data bundle, they made changes to it. From lasting for 24 hours to three days (Saturday 6AM) but depends on how it used as it can get done with or in less than 24 hours.
The Gaga offer begins at Midnight of Wednesday, which comes with an offer that will or might be different from what they will offer every early in the morning. MTN since the return of the Gaga bundles, then to offer different price for the same data bundle throughout the day.
So, what could be the best time to get the best Gaga offer. Well, its simple, if you're patient enough, you can keep checking the offer every after at least two-three hours. With the right offer for you, go a head and purchase the data plan.
Note, that the Gaga bundles can only be bought though the MyMTN app. And through the app is how you can keep checking on how the offer stands. In this situation, you find that you buy the data offered at a lesser price than other or not.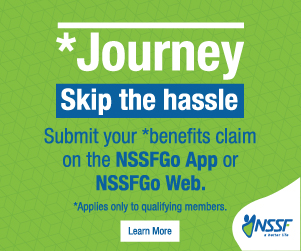 Today's offer, isn't valid but MTN is offering what they have called Gaga time, 2GB at UGX2,000 and 5GB at UGX4,000 valid from 12AM to 10AM.