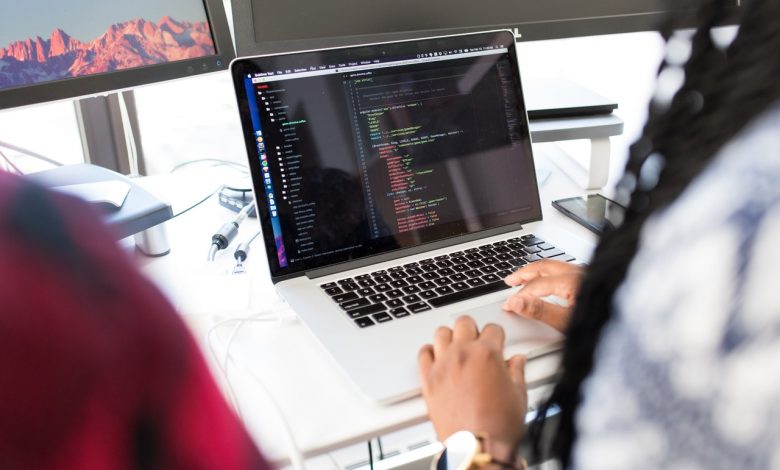 ​Andela unveils its Uganda's first-ever developers ecosystem report that was conducted from an inaugural developer survey launched on May 30th, 2019 closing in October 2019. Out of 1,053 respondents that visited the survey page, 800 completed the survey, yielding a completion rate of 75.97%.
The report had exciting finding, such as; the Ugandan developers ecosystem is comprised of Juniors. The highest percentage earns up-to UGX2.5 million and work in and around Kampala, with a few scattered in the other major cities including; Wakiso, Mbarara, Mukono, Mbale, and Gulu.
With developers work comes in research, thus the need to use the internet in their day to day work with varying levels of access/quantity.
A great percentage of developers have honed their skills over the internet. When they get an error they usually copy the error and paste it in their web browser. When they want to learn something new, usually the first place they look for learning resources is the internet.
They also use the internet to access platforms that are considered work tools like GitHub, CI/CD platforms, PaaS, among others.
So, it then comes to what internet service provider (ISP) to use. Mainly while choosing an ISP, a lot of factors are considered such as; the cost, data volume, internet coverage, stability, among others.
According to Andela's findings, developers are using Airtel internet more followed by MTN, Africell, Roke, Smile, Zuku, Tangerine, and UTL. Airtel internet came out with a percentage of 36.3% with its biggest competition MTN at 35.6%.
MTN and Airtel are the preferred ISPs because they have wider internet coverage in and around the city. Their connections are also considered the more reliable ones in the market.
Developers spend up to UGX150,000 on internet every month, according to the report. However, because not all can afford to spend that, the highest percentage (32.6%) was UGX20,000 to UGX50,000 every month.
Andela simply breaking it down on how these developers spend on internet. Junior developers spend the least, an average UGX50,000 while Mid-level developers spend an average of UGX75,000 and senior developers spend the most, an average of UGX100,000.
Andela noted that junior developers need way more internet than they are paying for and yet they are not able to afford it.
Meanwhile, the Uganda Communication Commission (UCC) released a report showing findings that Airtel Uganda has the fastest internet speeds in the country.
From the findings, Airtel had the best download throughput in 17 districts with its maximum being 14Mpbs in Mityana and Soroti where MTN scored 2.5Mbps and 4Mbps respectively while Africell scored 3.8Mbs and 3.9Mbs respectively.
Airtel has previously had ups and downs about its 4G network. In July of 2019, UCC summoned them to respond to allegations that its 4G data speeds are not what's advertised following customer complaints claiming the speeds aren't stable even in areas they expect to be.
The commission carried out investigation in some areas where Airtel 4G is deployed including; Kampala, Mukono, Entebbe, and Jinja finding out that even though the 4G were available, the speeds were much lower than what is internationally expected from a 4G connection.
VG Somasekhar; Airtel Uganda Managing Director, came out defending the telco stating they have the best 4G data speeds in Uganda. Adding that the public needs to be educated on the matter of how they can fully access the 4G network.
He emphasized that the telco was adding more 4G masks across the country. As of last week, UCC Ag. Executive Director Ms. Irene Kaggwa Sewankambo during an e-meeting with Somasekhar congratulated them upon attaining 2,000 masts across the country.
She noted that telco's connectivity has evolved from merely being a communications service to an engine of development. While Somasekhar called on its customers to enjoy the best 4G LTE experience across the country.