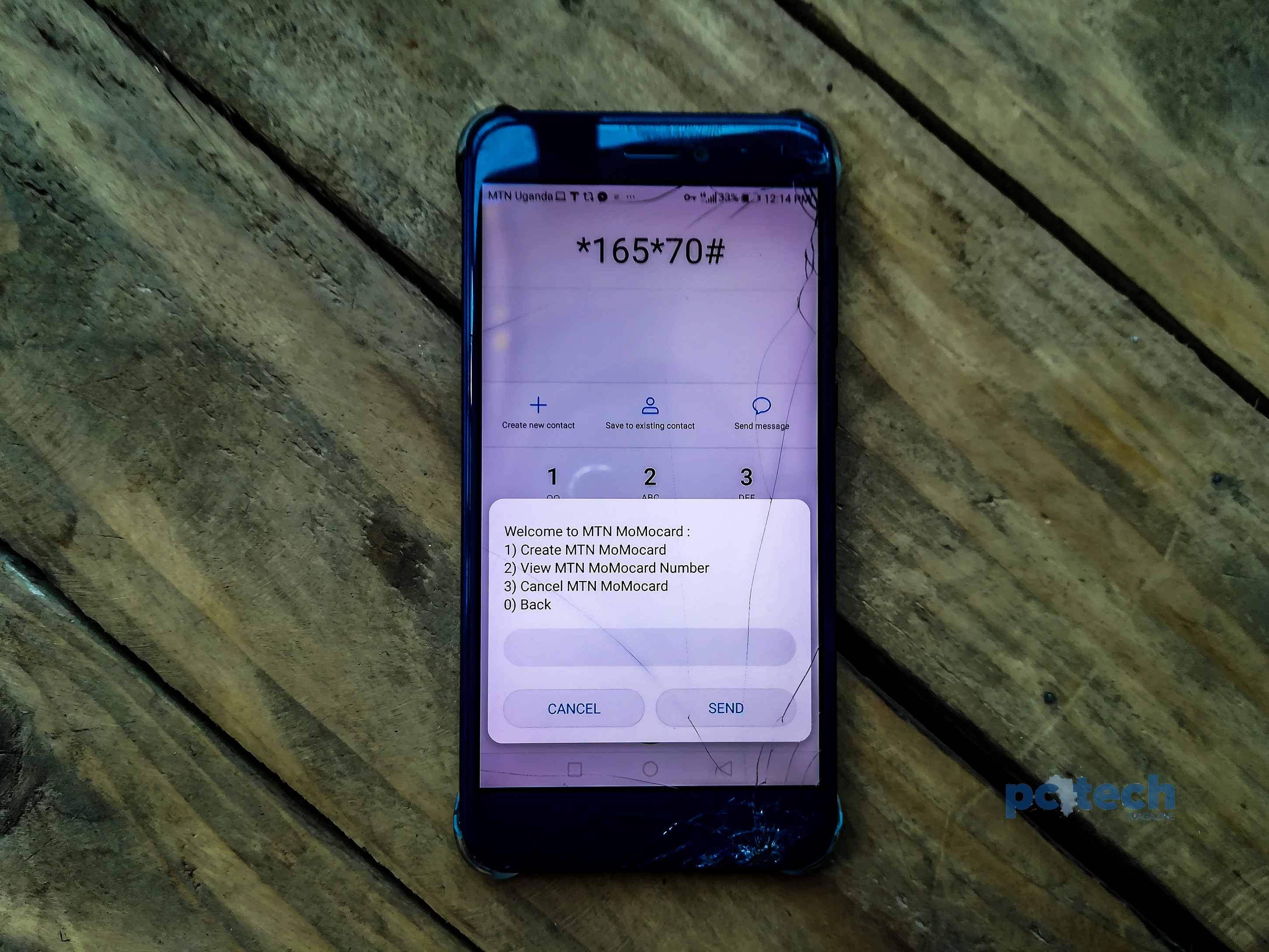 Many might have seem to have forgotten about the 'MTN MoMoCard'. Well! back in 2018, MTN Uganda partnered with United Bank of Africa (UBA) and MasterCard. And they announced the virtual card; MTN MoMoCard that enables quicker, safer, and more convenient online payments globally. Thereby, no need of having a physical debit or credit card to shop.
Through the partnership, MTN MoMo (mobile money) customers use the virtual card to shop or make payments at the vast network of global outlets accepting MasterCard payments. Meaning, if you're shopping where MasterCard payments are accepted just like visa cards, then the MTN MoMoCard will definitely work for you.
On the other hand, UBA facilitates the payment transactions online, both locally and internationally. Hence, the partnerhsip of the three companies.
Like a debit/credit card that is linked to a bank account, MTN MoMoCard is linked to a customer's MTN mobile money account. All a customer has to do is dial *165*70# and promptly follows the instructions.
The virtual card is specifically made only for making online payments. Since it's connected via your mobile money account, you can't use it for withdraws.
How to go about acquiring a MTN MoMoCard
To acquire one you can use any phone, feature or smartphone;
Dial *165*70# >> select option 1 which is to create an MTN MoMocard and you will be charged a non-refundable UGX1,000.
Customer is prompted to enter their mobile money pin to confirm payment.
A 16-digit virtual card number together with the CVV number is generated and sent to your phone via an SMS.
You can create one virtual card at a time which has a maximum value of UGX3 million. The card will last for two weeks, after that time, it expires. You can then go through the similar process to acquire a new one in case you need to have some shopping done.
Meanwhile, you can cancel your card at anytime within the two weeks period. How?
Dial *165*70# >> selecting option 3 to cancel your card.
Enter your mobile money pin to confirm the cancellation request.
Done.
You can buy products, or book your next trip right with the virtual card, MTN MoMoCard.