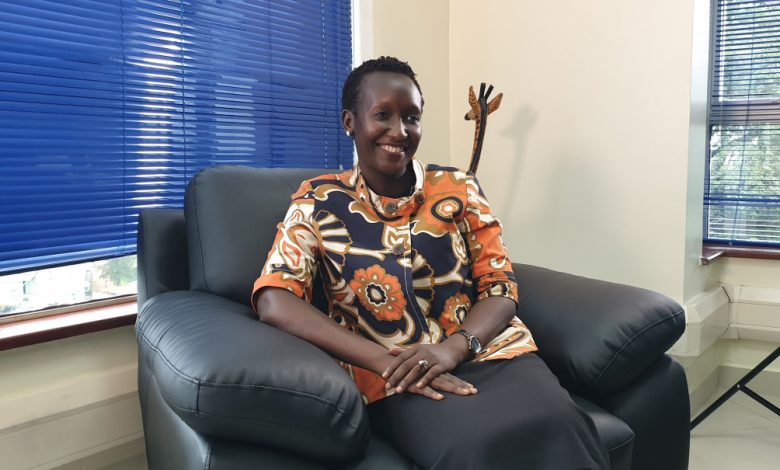 The Uganda Communications Commission (UCC) Acting Executive Director Ms. Irene Kaggwa Sewankambo during an e-meeting with Airtel Managing Director Mr. VG Somasekhar on Wednesday congratulated the telco upon attaining 2,000 masts across the country.
She noted that telco's connectivity has evolved from merely being a communications service to an engine of development. Adding that in its 2040 vision, the government aims to leverage ICTs to leapfrog economic transformation bottlenecks.
Sewankambo acknowledged that the increase of masts will go a long way to enhance Airtel customers' experience, as well as facilitate Uganda's 4th Industrial Revolution ambitions.
Airtel has over the years accelerated communications technology development in Uganda, moving from 3G to 4G LTE countrywide, all within a relatively short period of time. Somasekhar, called on its Airtel consumers to enjoy the best 4G LTE experience across the country.
Airtel has previously had ups and downs about its 4G network. In July of 2019, UCC summoned them to respond to allegations that its 4G data speeds are not what's advertised following customer complaints claiming the speeds aren't stable even in areas they expect to be.
The commission carried out investigation in some areas where Airtel 4G is deployed including; Kampala, Mukono, Entebbe, and Jinja finding out that even though the 4G were available, the speeds were much lower than what is internationally expected from a 4G connection.
Somasekhar came out defending the telco stating they have the best 4G data speeds in Uganda, adding that the public needs to be educated on the matter of how they can fully access the 4G network.
Early this year, UCC released a report showing findings that Airtel Uganda has the fastest internet speeds in the country.
They conducted benchmark measurements of mobile voice telephony and data services in 20 towns across Uganda assessing the Quality of Service received by consumers in the period September to November 2019.
From the findings, Airtel had the best download throughput in 17 districts with its maximum being 14Mpbs in Mityana and Soroti where MTN scored 2.5Mbps and 4Mbps respectively while Africell scored 3.8Mbs and 3.9Mbs respectively.
Sewankambo believes that ubiquitous, quality, sustainable and affordable communications services can propel Uganda's transformation through improved networking, job creation, better public service delivery, quality research and education, modernization of agriculture and industrialization.
"This calls for greater investment in terms of infrastructure to attain greater capacity and wider coverage," she says.