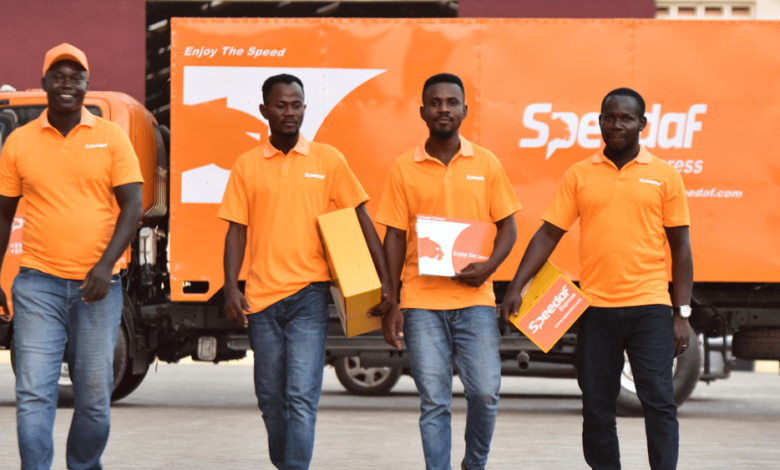 The launch of a new eCommerce platform/marketplace; Suubula in Uganda will see customers goods/products delivered in less than an hour around Kampala, at a cost of only UGX4,000. The goods will be transported and delivered by Speedaf Express.
Suubula a local word to mean 'Trade' will sell a wide range of products ranging from; agricultural produce, livestock, poultry, farm inputs, fashion & beauty, food & beverages, apartments, gadgets, gifts, books, art to mention a few. The company stated that while foreign products will be sold on the platform, it will give priority to Ugandan products.
They will also on other hand allow existing businesses to list their shops, salons, bakeries, bars, restaurants, recreational facilities, gyms, real estate, on the website at an affordable fee.
Just like any other eCommerce platforms we have seen, customers can order for their products and have them delivered at their places of comfort. For instance at homes. The site launches at the time the country is faced with the outbreak of the coronavirus, COVID-19 that was declared pandemic. Thereby, will offer unlimited space to traders, farmers, entrepreneurs, manufacturers, real estate dealers to sell their merch online to potential buyers.
Suubula Chief Executive Officer, Camble Hope during the launch, at this time of COVID-19 called on sellers to advertise their products on Suubula so that the site delivers them to potential buyers in the domestic and foreign markets.
"While your chia seeds and fruits go bad in the granary or garden, a businessman in Dubai is struggling to obtain a reliable supplier of the same. Suubula will address this bottleneck by linking producers and potential buyers online," said Camble.
In this time of COVID-19 where work from home is now a priority, Suubula has created a slot for home jobs and will allow people to list their skills on the 'Home Jobs' option.
"You'll be able to list your product/skills under "Home Jobs" on Suubula.com at a free cost, " said Camble.
Any skill you can do to produce a final product such as; baking cakes, making juice, making mats, crafts, to mention a few. Once the product is listed, when order, Speedaf Express will pick it from your home and be delivered. With work from home, this cuts on costs of paying renting at a commercial building, licenses, and other factors.
Suubula is also facilitating trade in bulk commodities, allowing wholesalers obtain heavily discounted goods for local, regional and international markets.