Innovation
News
Startups
Kudu Venture Looking For Startups and Entrepreneurs With Innovating Ideas to Combat COVID-19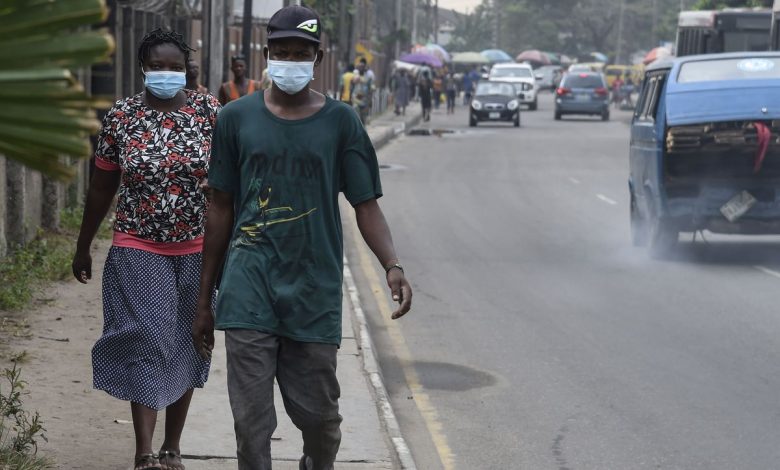 Ethiopian-based venture capital firm, Kudu Venture has announced it is seeking for startups and entrepreneurs with innovating ideas to combat the coronavirus (COVID-19) that was declared a pandemic. The venture firm made the announcement through its Twitter page.
In their tweet, they note that, they're not only looking for health-tech solutions but innovations that can be helpful to people during social distancing, quarantining (work from home), and learn from home periods.
The opportunity is possibly for everyone considering that the COVID-19 crisis is global. And according the Kudu, grants and possible investment opportunities will be provided for applicants with creative solutions.
To participant, they have created a fill-out Google form (FOLLOW LINK HERE) for those that might have a startup or an idea that can decrease or eradicates the spread of the novel COVID-19.
Kudu Ventures is an early-growth stage impact venture capital firm that launched earlier this year to invest in innovative startups, ideas and entrepreneurs that are aiming to solve Africa's most pressing issues.
Mr. Noel Daniel; Co-founder and Managing Partner of Kudu Ventures, in an interview with The Reporter, said "As an impact-fund, they focus on sustainable and socially inclusive startups that have a positive impact on communities and empower the less fortunate."
COVID-19 has claimed over 30,000+ lives and still counting. Uganda on March 21st, 2020 confirmed its first case of the virus from a 36 year male who traveled back to Uganda from Dubai on a business trip.
The Ministry of Health is taking all the measures to ensure public safety. In addition, companies have come out to give their support in the fight against COVID-19. Telecommunication firms; MTN, Airtel, and Africell are using their SMS channels to send out information, prevention guidelines from the Ministry of Health to their respective subscribers.
The National Information Technology Authority (NITA) – Uganda issued coronavirus advisory for companies opting to work from home in Uganda.
President Museveni, advised closure of all schools and universities, no public gathering, closure of night clubs, banned anyone from coming in or going out either by air, road or water exempting only cargo transportation and only limited to 3 people.
MTN and Airtel scrapped off transaction fees on sending money for the next 30-days to allow people use mobile money for transactions instead for hard-use cash which can easily transmit the virus. MTN introduces work from home data bundle, and finally Airtel is now allowing its subscribers to access the Ministry of Health website portal even without data on their SIM.
In closure, if you have a startup or an idea that can help decrease or eradicates the spread of the novel COVID-19, feel free to take part in the Kudu Venture opportunity.