Innovation
News
Brian Kakembo Emerges as the 2020 Commonwealth Young Person of the Year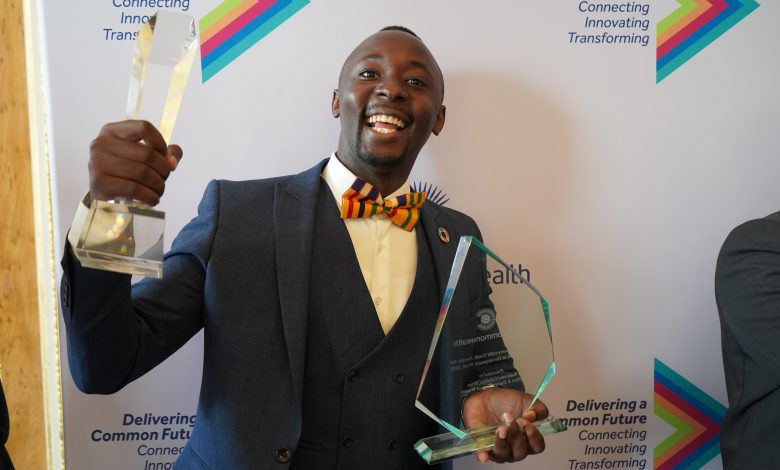 Galabuzi Brian Kakembo, a Ugandan who was among the 16 extraordinary finalists including innovators, activists and entrepreneurs from 12 countries shortlisted for the 2020 Commonwealth Youth Awards, beat his competitors scooping the overall prize of "2020 Commonwealth Young Person of the Year" — for his work on transforming biodegradable plastics and organic waste into eco-friendly charcoal briquettes.
From 16 finalists, only four were selected from each region; Africa & Europe, Asia, The Caribbean & Canada, and The Pacific. Mr. Kakembo was among the regional winners from Africa thereby emerging as the overall 2020 Commonwealth Young Person of the Year.
As a regional winner, Mr. Kakembo received £3,000 (approx. UGX14.3 million). And as the overall pan-Commonwealth winner received £5,000 (approx. UGX23.8 million). This sums it up to £8,000 (approx. UG35.6 million).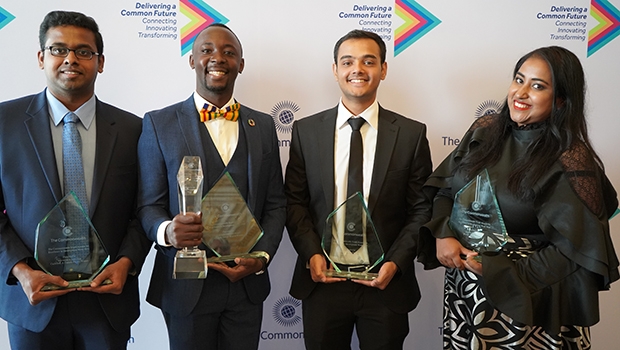 Mr. Kakembo founded WEYE Clean Energy in 2015 — a social enterprise that produces and sells eco-friendly briquettes (blocks of compressed charcoal) made from biodegradable plastics and organic waste to home, schools and local institutions.
The profits he gets from the project are used to fund community outreach programmes and training for youth and women in smart agriculture. The enterprise's work has reached more than 800 women and young people of which 600 are now earning income from briquette making or plastic waste recycling.
Mr. Kakembo in his acceptance speech, says the award comes at a time where "we as youth need a pat on the back, a push to take us forward to show us that what we are doing is right and we should take the solution to a greater scale."
He concluded that, being part of the Commonwealth youth programme and being a champion of the Commonwealth solution development work is something that is going to push their image in around both the country and all the Commonwealth states. As well as help them get a voice out there to leaders in the UN and the Commonwealth to see that as youth are not a problem as unemployed youth.
"I want the world to see that unemployed youth is not a problem but an untapped resource that can be trained and supported to bring about a social change," said Kakembo.
The Commonwealth Youth Awards recognize outstanding youth whose innovative projects are making a real impact in helping their respective countries achieve the Sustainable Development Goals (SDGs).
Commonwealth's Head of Social Policy Development; Layne Robinson says, with only 10 years remaining to implement the 2030 Agenda for SDGs, Commonwealth takes great pleasure in bringing young people's invaluable efforts to the global stage so their leadership can inspire others and accelerate meaningful youth participation.
This year's awards were presented by Commonwealth Secretary-General; Ms. Patricia Scotland who noted that the awards are a searchlight picking out some of the best examples of who we are and what we can do as a family of nations.