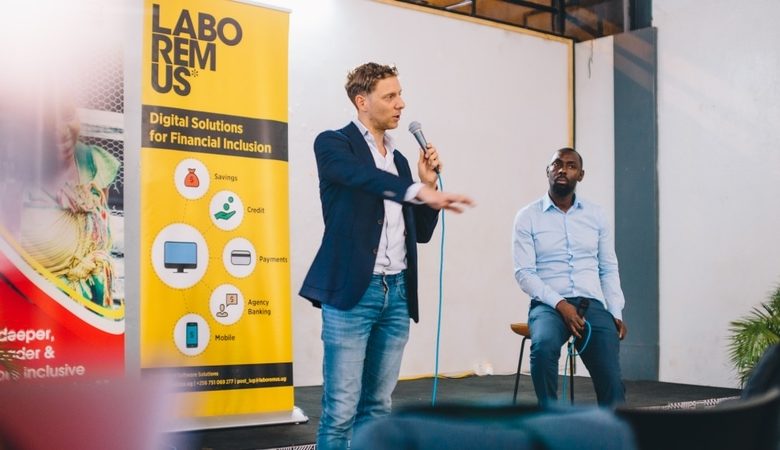 Uganda's AgriTech startup, Emata has been selected with four other startup across Africa to participate in the ENGIE challenge. The challenge will take place on the Africa Startup Summit stage — sidelined at the forthcoming Africa Tech Summit (ATS) in Kigali, Rwanda.
The four other startups are; Carma (Kenya), Pezesha (Kenya), SuperFluid Labs (Kenya), and Plendify (Ghana). The five startups had good credit scoring. Thus will pitch at Africa Startup Summit for the chance to win USD$5,000 (roughly UGX18.4 million).
In addition, the winner also secures a testing phase for their solutions with ENGIE. They'll be able to test the efficiency and viability of their solution in the relevant environment within the ENGIE Africa business framework over a period of six months.
Based on the results, the solution will be integrated within the ENGIE Africa business portfolio for further co-development(s).
The French multinational electric utility company partnered with ATS to support African startups with the potential to provide innovative solutions to both existing and future ENGIE customers.
ENGIE looks for credit scoring solutions to provide proper, accurate, efficient and relevant business intelligence to improve and optimize the prospection and acquisition of future customers, financing schemes for its existing and future customers, and scenarios to valorise customer data that aim to design customer profiles and match offers to customer needs.
Emata a product of Laboremus Uganda — is a digital agricultural bank providing farmers with affordable loans by utilizing end-to-end digital processes, data-backed risk analytics, and a mobile-based distribution model.