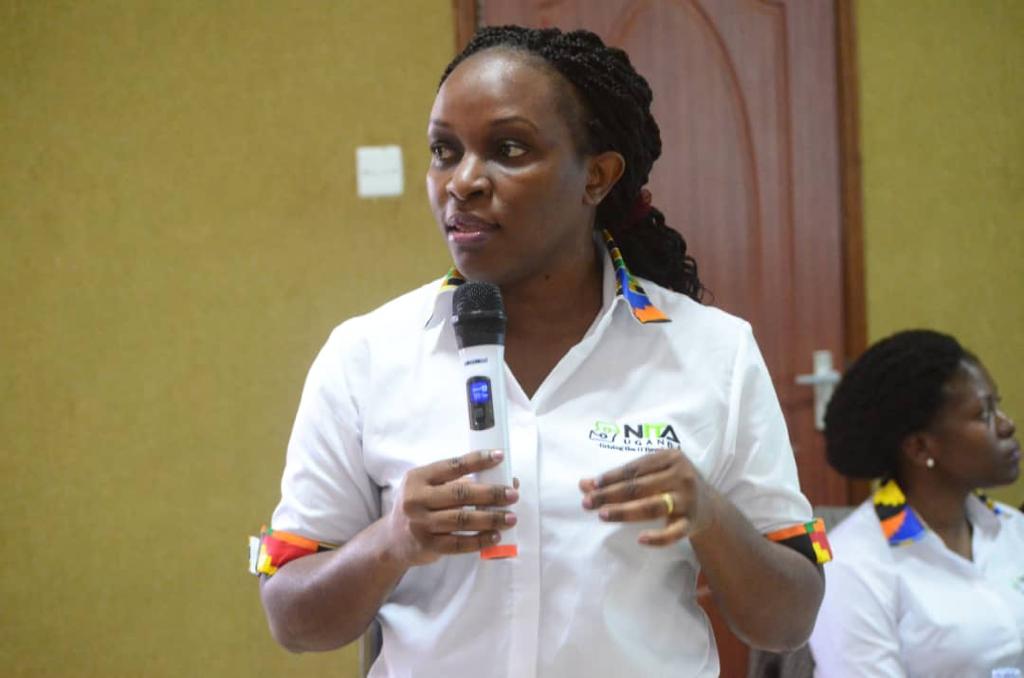 The government through NITA Uganda are extending internet connectivity to the Karamoja region, eastern part of Uganda — as part of the Phase 4 of the National Data Transmission Backbone Infrastructure (NBI) project.
This extension is part of the ongoing Phase 4 nationwide connectivity initiative that NITA is implementing — launched by H.E President Yoweri Museveni in May this year in Koboko district.
Phase 4 extends internet connectivity to Pakwach, Nebbi, Arua, Yumbe, Koboko, Adjumani, Katakwi districts and the border points of Oraba, Vurra and Mpondwe. The aim is to improve access, reliability and competitiveness of broadband services both domestically and regionally. Same as the Karamoja & Teso regions.
NITA held a workshop that brought together government policy makers from key MDAs, leaders and decision makers in the region to launch the connectivity in the Karamoja region.
NITA's Executive Director; James Saaka in his remarks said, the planned activities are a continuation of government's efforts to increase internet connectivity in Karamoja region as well as reducing internet costs.
"Internet is now a lifestyle enabler and should therefore be made equitably available to all citizens of Uganda. With the launch of connectivity in the Karamoja region, the North Eastern Districts shall start to have fast internet connectivity," said Saaka.
NITA noted that over 100+ government offices including; local governments, hospitals, schools, universities, among others in the region are to be connected on Phase 4 to bring public services closer to the citizens.
The overall objective of the project is to; create a secure high-speed network that connects all Government MDAs, District Local Governments, Municipal Councils, Hospital, and Schools — lower the cost of communication across government and spur the development of online Government services.
NITA continues with the journey to lower the cost of communication across government and spur the development of online government services. Currently NITA has extended connectivity to 415 government MDA sites.
NITA with funding from the World Bank implemented the National Backbone Infrastructure and eGovernment Infrastructure (NBI/EGI) project to connect districts and towns across the country. This includes government offices via an optical fibre cable network so as to reduce the cost of the internet.
As a result of these connections the cost of internet of across government entities has progressively reduced from USD$1200 per Mbps paid per month in 2016 to USD$70 per Mbps per month.
The (NBI/EGI) project connection has brought about competitive advantage, with internet pricing being 56% cheaper when bench marked against the regional pricing.
NITA is committed to extending internet connectivity up to sub-county level, across Uganda, as a means to make public service provision easy for the citizens of Uganda.