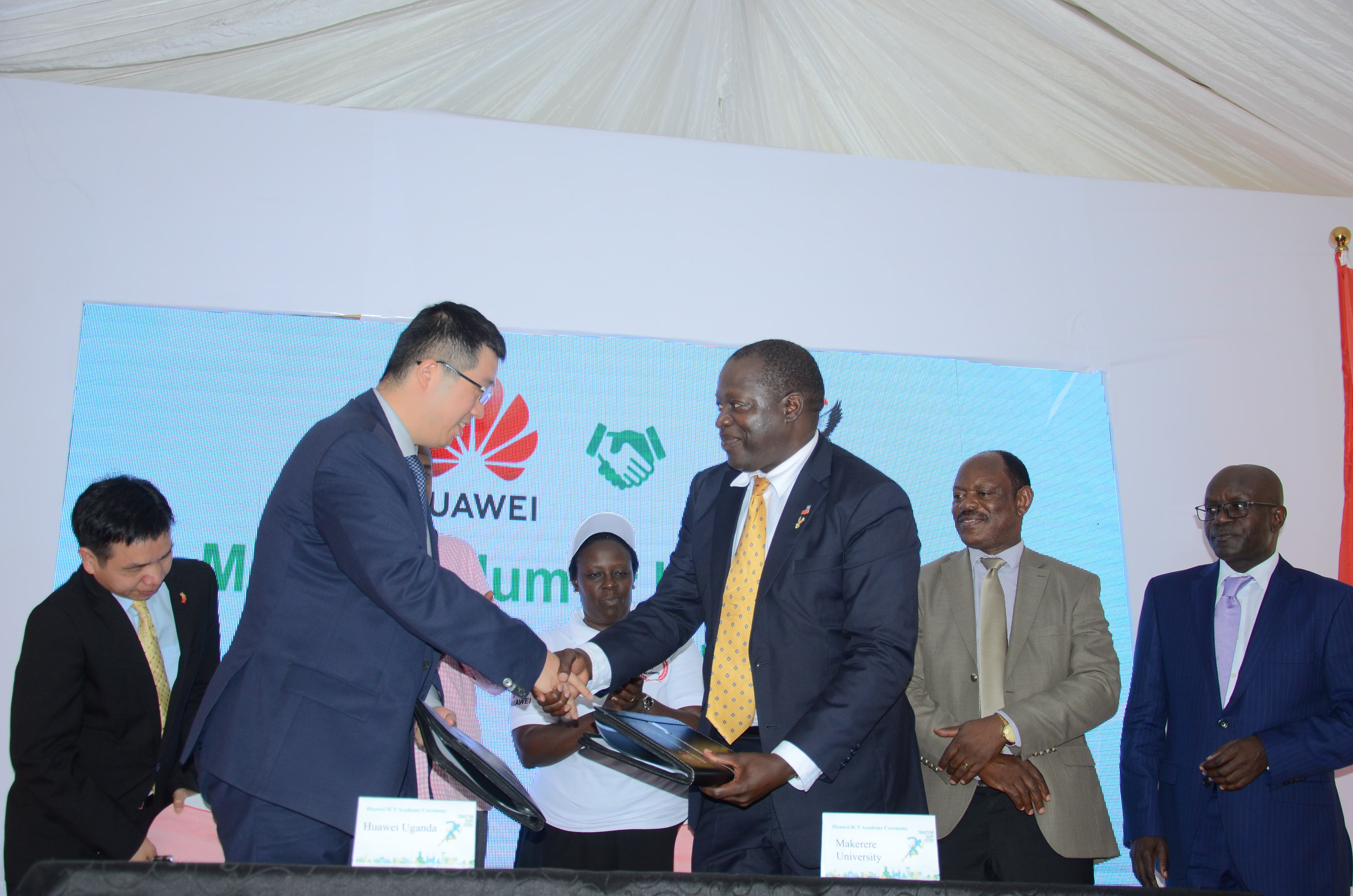 Last week, President of Uganda; Yoweri Museveni advised young women who had been trained in a variety of vocational trades to use the skills acquired to meet the needs of people, which in turn would make them wealthy and prosperous.
This was at the graduation ceremony of 8,480 graduands who had benefited from the 'Presidential Initiative on Skilling the Girl Child. The lot, from the July-December 2018 intake, had successfully completed their training and obtained skills in bakery, hair dressing, knitting, tailoring and shoe-making.
Apart from skills obtained by the girls, Information and Communication Technology, ICT is another lifetime skill that is essential rather than optional.
As skills gaps across all industries are poised to grow in the Fourth Industrial Revolution (4IR) globally, there will also be strong demand for ICT-related skills.
According to the World Economic Forum, at least 133 million new roles generated as a result of the new division of labor between humans, machines and algorithms may emerge globally by 2022. By 2022, 85% of companies across the world are very likely to have expanded their adoption of technologies such as data analytics, internet of things and cloud computing.
In Uganda, the ICT skills gap is also a challenge, especially when the past years have witnessed a tremendous upsurge of ICTs in the country.
The ICT sector has grown 19.7% on average each year since 2013, adding 2.5% annually to the country's GDP.
In 2017, Uganda advanced five places in the International Telecommunication Union's ICT Development Index, placing it 20th in Africa and second within East Africa. However, report by National Information Technology Authority Uganda (NITA-U) shows that within MDAs in Uganda, ICT personnel account for only 1.9% of the total work force.
The great array of hope in Uganda's ICT Sector and the capacity of ICT to create jobs brings a need to invest in digital skills for a readily skilled ICT talent base for sectorial, industrial and national development.
When we talk about bridging digital skill gap we are talking about three aspects.
First, digital up-skilling and re-skilling will strengthen the necessary capacity for institutions and ICT professionals to be able to applying existing technologies in innovative ways and innovate around people's needs.
Second, encourage and enable youth to improve their ICT-related studies and enhance their digital skills. As new requirements emerging in the job market, they are able to shift from theoretical learning to practical application to be more employable, given that about 400,000 youths are released annually into the job market to compete for 9,000 available jobs in the country, according to a study by University of Makerere.
Third, which is more easily ignored, equipping ordinary citizen with basic digital skills allowing them not only to consume the content and ideas produced by others but create their own products and services and develop their own ideas for life changing opportunities. This is critical to unleash the potential within Ugandans, who, according to Global Entrepreneurship Monito, are the most entrepreneurial people in the world.
Just as ICT and National Guidance Minister Frank Tumwebaze noted recently, "We should skill people to earn. Not everything we learn is geared towards earning but if you have an ICT skill, you are able to shape it, nurture it, incubate it, please work it out tailored to solve a problem and also earn from it."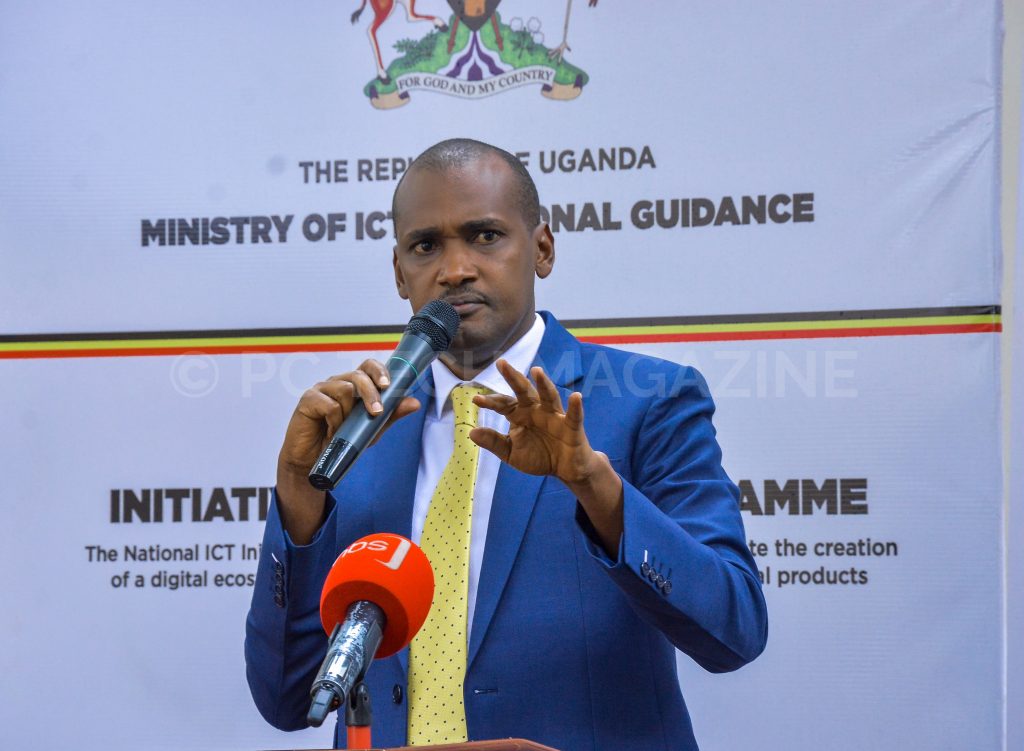 To achieve the goals, we need strong public-social-private partnership in the preparation for a rapidly changing future, where digital skills gap will be widening fast if no actions were taken.
On one hand, policies that support more available, accessible and affordable digital infrastructure to people especially those live in rural areas, are needed. This will allow for more equitable access to knowledge and harness technology to enable lifelong learning.
Decision makers also need to direct more resources to strengthen institutional capacity building including enhancing the digital competencies of teachers and make sure successful provision could be scaled up once it is available.
On the other hand, civil society and private sector should be focused on bridging formal and non-formal digital skills provision and context-specific planning and provision by looking closely at the new requirements and the latest trends emerging in job market.
At Huawei, we believe that people is the most important asset, and that investing in people is investment in the future. With this belief, Huawei Uganda has introduced up-skilling and ICT talent development initiatives to bridge the gap between Academia and the ICT industry. These initiatives aim at building an ICT talent alliance, set an ICT talent standard, making them employable.
Through the global ICT Competition that started in 2018 in Uganda, Huawei Uganda has had over 1,300 students accessing our learning platforms freely to access material on Networking, WLAN, and Cloud Computing.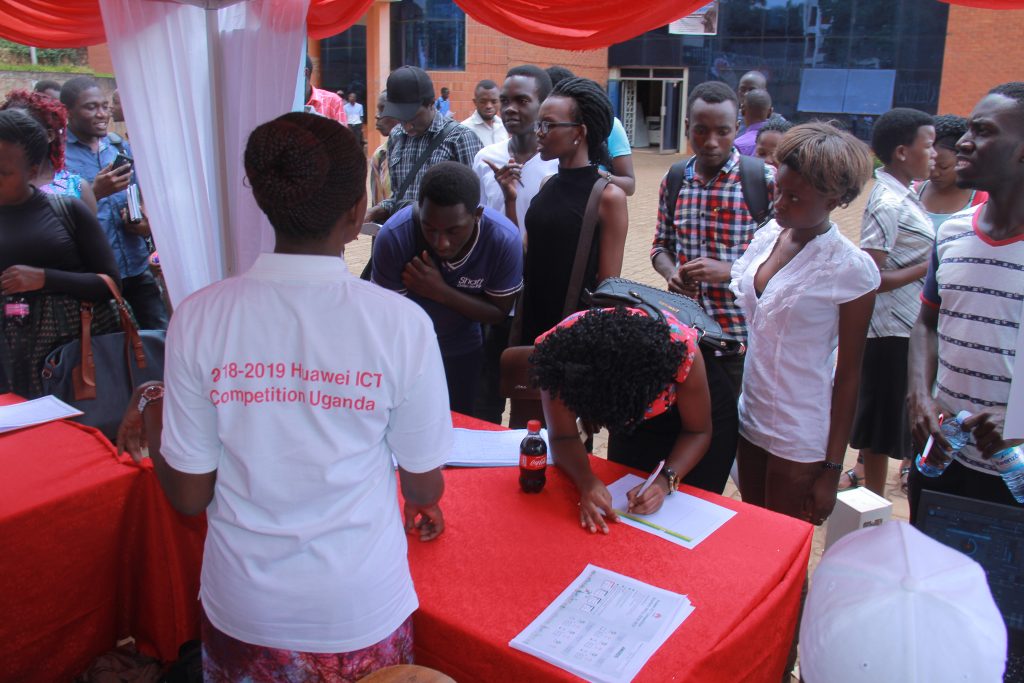 We selected the top three who represented Uganda in the regional final in South Africa and took third place out of 12 countries. This year we aim to reach over 6,000 university students countrywide. We have so far awarded 20 job opportunities to the top performers in the competition, and still considering more who are about to finish their university.
The Huawei Seeds for the Future' program is another initiative where we take 10 University students every year to China for hands-on training at our headquarters in Beijing and Shenzhen. Since 2016 we have so far taken 40 students of which 22 are already employed at Huawei and other organization and the remaining still studying in their various universities.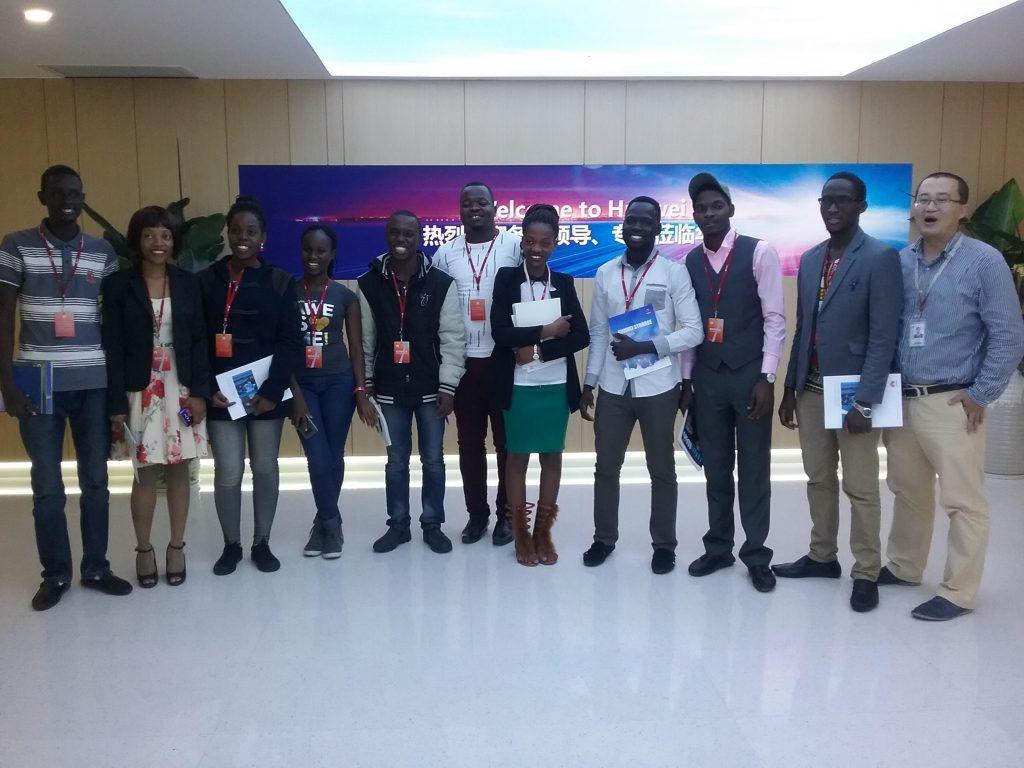 The target is to train over 1000 students in Uganda by end of 2020 through our ICT academies and certification programmes currently established in Makerere, Kyambogo, Kabale and Soroti universities, among others.
We also work closely with different ministries in supporting young innovators in the country and empower vulnerable groups. I heard an inspiring story that a girl who is beneficiary of one of the initiatives established a technology startup to build a verified voucher system for simplifying the distribution of International and National aid. Her skill acquisition and application could be properly described as "ICT for Development", which is the name of the initiative.
ICTs are critical to achieve the Sustainable Development Goals, and digital skill are critical to ICTs adoption and application. Tech is for good, with the right skill, we could pass it on.
Huawei Uganda is willing and ready to invest with all its partners in digital skills in order to unlock Uganda's digital growth potential for more inclusive development with no one left behind.
Editor's NOTE: This article is written by Huawei Uganda Managing Director; Mr. Liujiawei