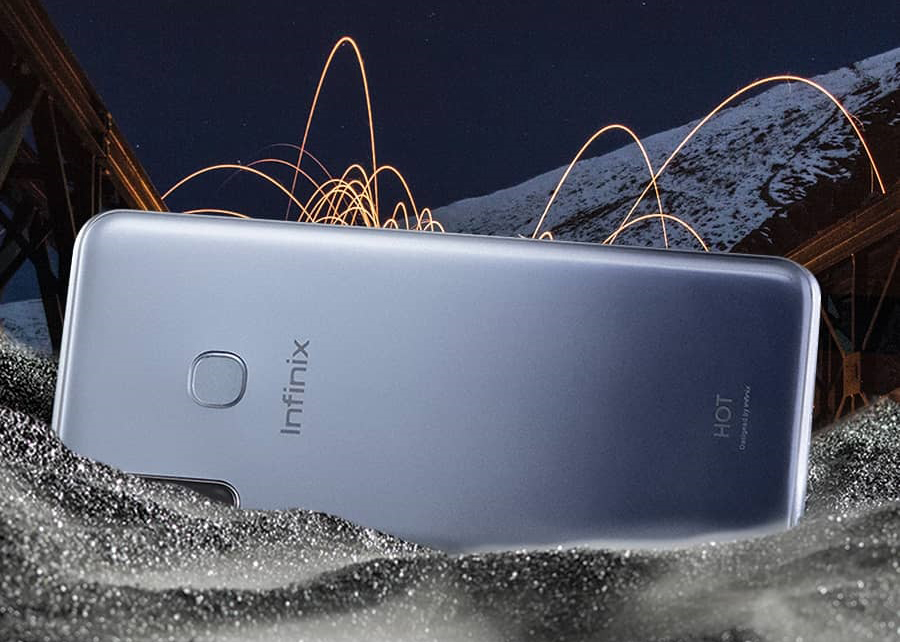 Infinix Mobility is expected to unveil the successor of the HOT 7 next week with a rumored date of Oct. 7th — and according to an insider, the handset comes with more battery capacity, triple rear camera and a huge display.
The Infinix HOT 7 came with a 4,000mAh non-removable battery, a duo rear camera; 13MP+8MP and a 6.2-Inch display. The phone has done quite well in the market, and improving its successor might rise its market.
With the date not officially confirmed, the handset is the third smartphone launched this year after the Infinix HOT 7 and Infinix S4 that were launched in March and May respectively.
The HOT 8 will so far be the biggest battery and large display smartphone from the company. PC Tech Magazine understands that Infinix is committed to building cutting-edge technology and fashionably mobile phones — keeping up with the trend in the smartphone industry.
The HOT 8 is rumored to comes with a 6.6-Inch IPS HD+ display with a water-drop notch, a triple rear camera; 13MP+2MP+QVGA and an 8MP front-facing camera. Comes with a 2GB RAM and an internal storage of 32GB which is expandable with a microSD of up-to 128GB. Supports Android 9.0 Pie mobile operating system.
The phone is expected to come with fingerprint sensor and a FaceID for security purposes. It also comes with support of a 2A fast charging technology.
The HOT 8 is available in Black, Grey, Purple, and Cyan color options.