News
MultiChoice Uganda Premieres Two MTF Student Films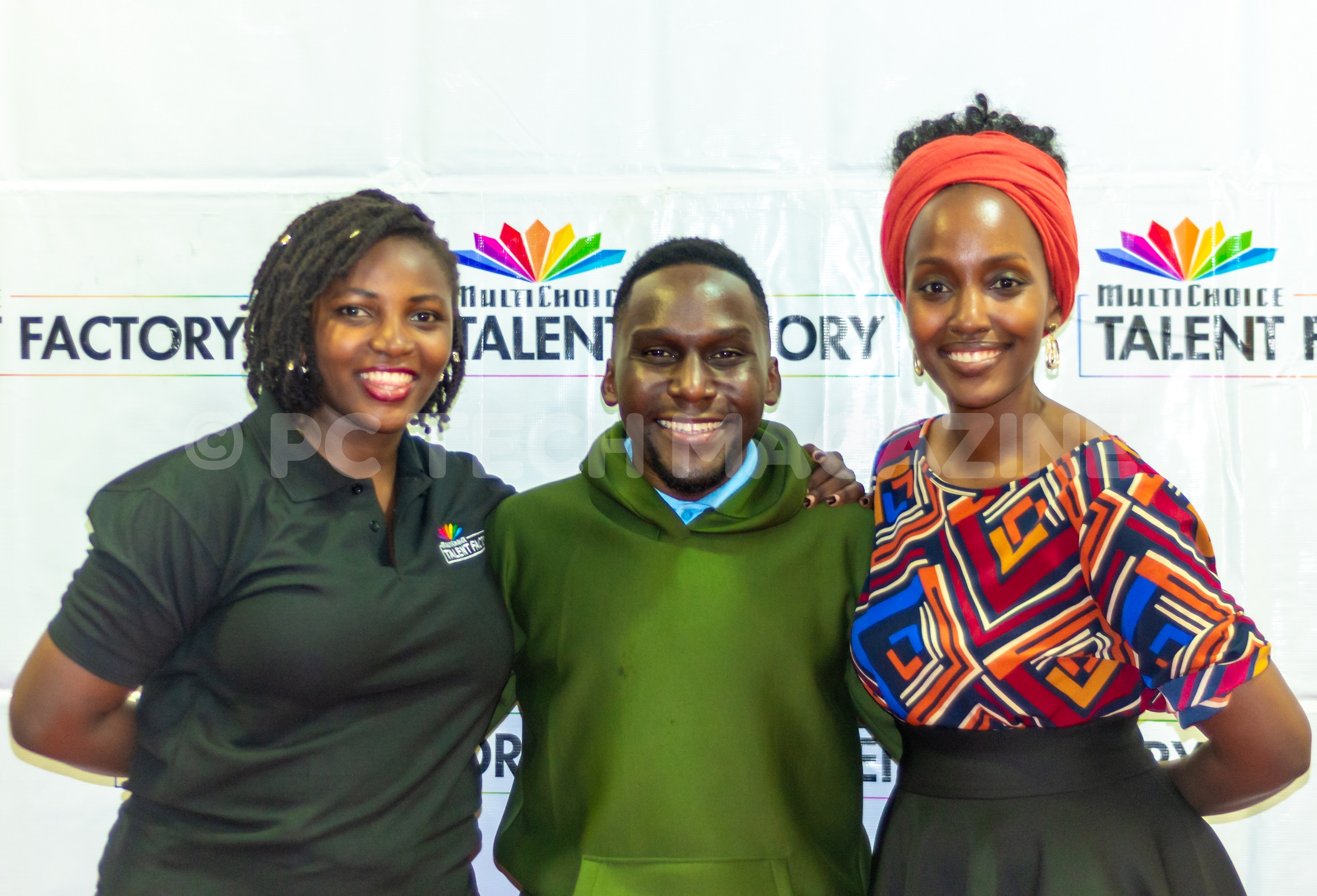 MultiChoice Uganda on Friday premiered two films produced by two Ugandan graduands of the MultiChoice Talent Factory (MTF), class of 2018.
The two movies; Ensulo and Promises were directed and produced by and Aaron Tamela respectively were created in Kenya and are NOW airing on Pearl Magic on DStv and GOtv platforms.
MultiChoice Uganda PR and Commns; Ms. Joan Ssemanda told reporters that the two films produced by Ugandan students is part of company's strategy to support film making in Uganda through the MTF academy.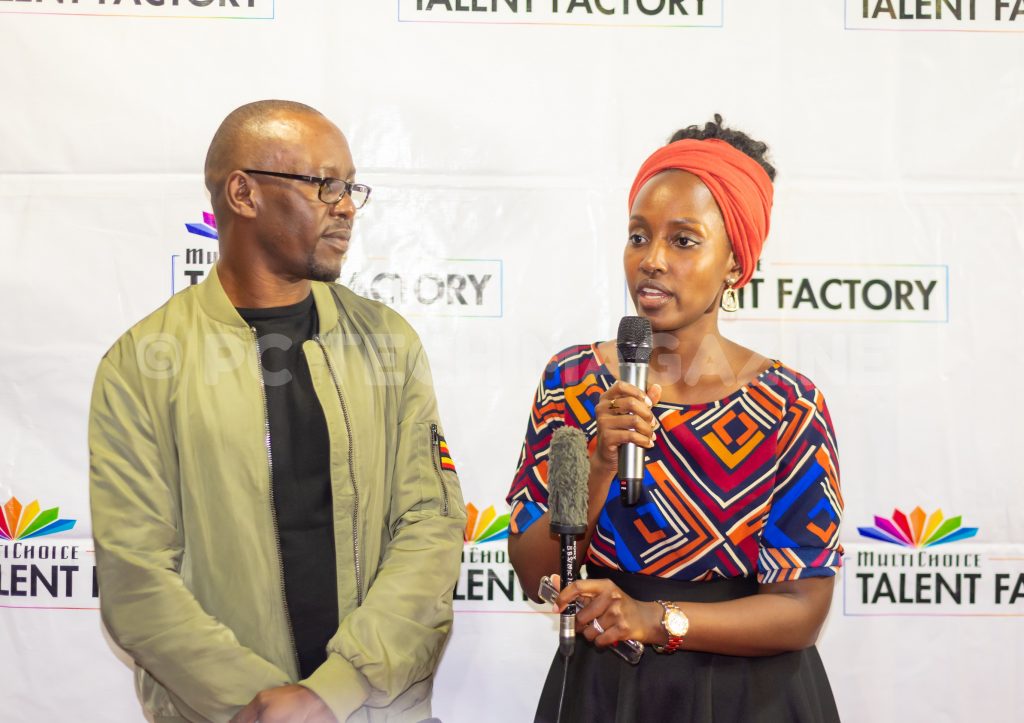 MTF academy is an initiative that forms part of the MultiChoice's strategy of furthering this investment through creating shared value by using its core business resources, people, skills and networks to affect a positive change in society that yields benefits for the business and society.
In August this year, the company selected four other aspiring film makers that will join their colleagues across Africa in Kenya for a one-year fully funded training. She called the class 2019 to work towards outmatching the good performance put the class of 2018.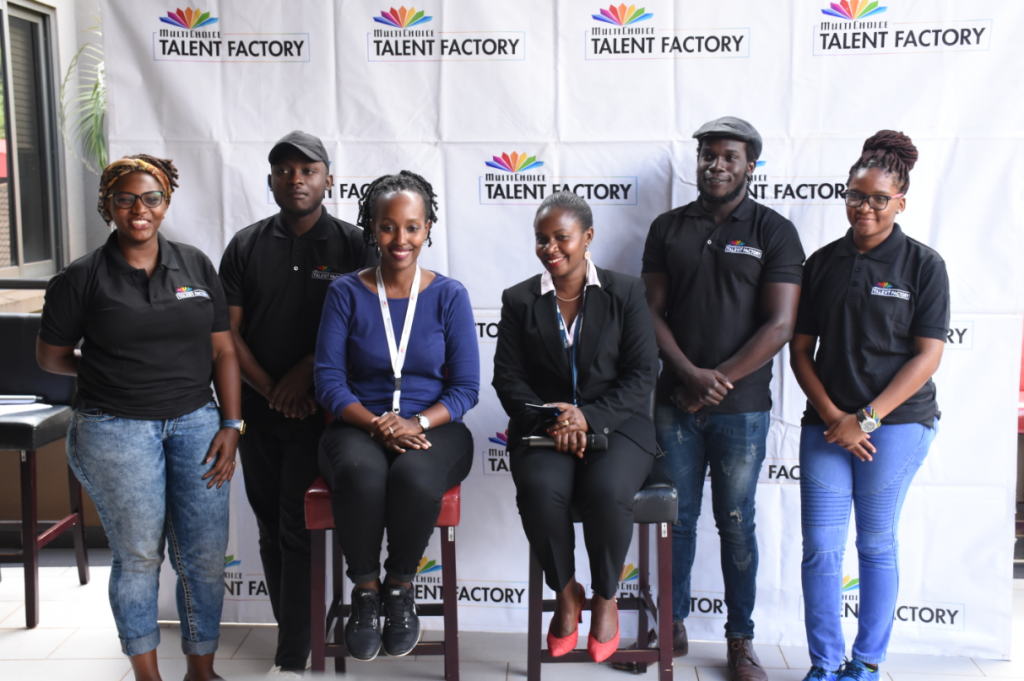 The class of 2019 students used the premier event to interact with their predecessor. Their shared their experience while at the bootcamp and their expectations.
Promises was the first film premiered and the story line was based on a single father trying to make ends meet after his wife passed-on giving birth to their second child. The father a boda boda rider would every morning leave his newly born child with his friends, took his first born son to school, as he headed off to work. He finally quite his job to be full-time father at home.
Promise

Promise
Ensulo on the other hand was a royal-based film.