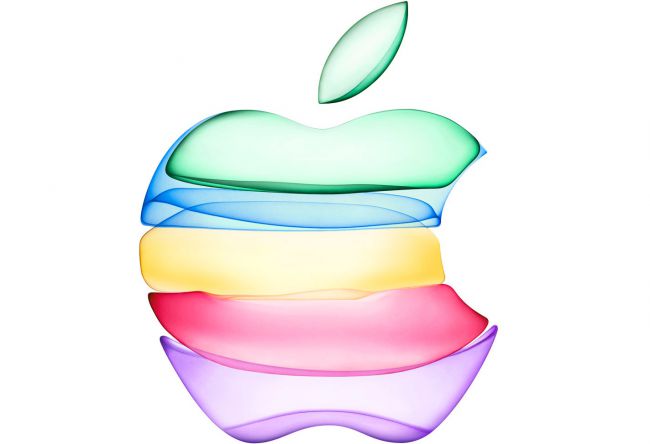 Cupertino-based technology firm; Apple Inc. is scheduled to hold its most-anticipated event in the world of technology on Tuesday tomorrow at 10 a.m. PDT (8 p.m. EAT) at the Steve Jobs Theater.
The company is expected to unveil a new-generation iPhone(s); the iPhone 11 (XI). Speculation is that Apple will introduce three upgraded iPhones, including pro models, and a successor to the iPhone XR, as premium handset prices hover around USD$1,000.
The iPhone 11 (XI) is likely to be opened for pre-orders on Sep. 13th and made available starting Sep. 20th globally.
According to a series of reports published over the past few months — which range from authoritative sources like Bloomberg and Apple analyst Ming-Chi Kuo, to Twitter leakers and rumormongers — the next iPhones will probably be a whole lot like its 2018 predecessor.
When and How to watch the event
The event is happening tomorrow at 10 a.m. PDT (8 p.m. EAT) at the Steve Jobs Theater. Apple will be streaming the event on YouTube for the first time ever (LINK TO YOUTUBE STREAM). You can set the reminder, and get notified when the event kicks off. As usual, the event will as well be streamed on the company's website — accessed using Safari browser on iPhone, iPad, iPod touch model or Mac computers. Apple TV users will access the event on Apple Events channel.
For windows users can access the live-stream on Windows Edge browser. Further, Apple may also likely to stream the event on Twitter.
What to Expect from the event
The headliner many are looking at are the next-generation of iPhones that are expected to arrive at the same time. Among other products that company plans to unveil as per speculation are; Apple Watch 5, new iPads, 16-inch MacBook Pro, iOS 13 among others.