The 2019 Kampala Innovation Week (KIW) an initiative of Startup Uganda and funded by the United Nations Capital Development Fund (UNCDF) has been launched, and is scheduled to run from 16th to 18th, October 2019 at the Kololo Independence Grounds.
KIW 2019 aims to assemble all key players and stakeholders in the Startup Ecosystem to raise Uganda's profile in the startup space. In addition, provide visibility to it's startups, both locally and internationally — thereby attract investors and enable global partnerships.
"This KIW is a demonstration that working together to build our startup ecosystem is possible and the benefits are immense," Richard Zulu, Founder Outbox Hub and Chairperson at Startup Uganda, said during the press brief.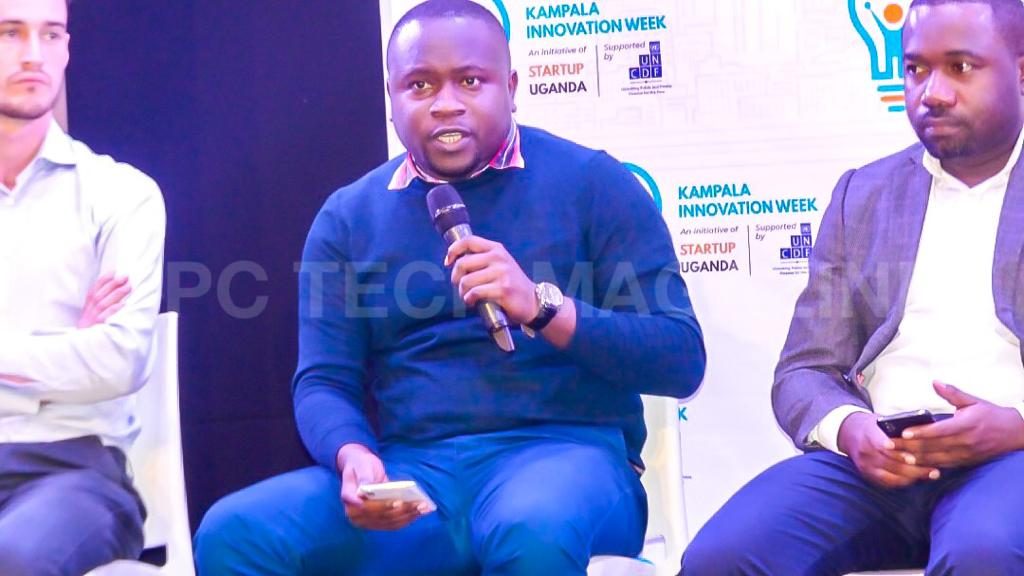 He added that KIW has provided and continues to provide a platform for all ecosystem enablers to start out on a long journey to build the capital, knowledge, networks and infrastructure that is required for startups to succeed.
KIW 2019 is expected to bring around innovators, investors, ecosystem enablers, government officials, and development partners to eager about innovation in Uganda. In attendance will be some officials from the Ministry of Science, Technology and Innovation — as confirmed by Mr. Maxwell Otim; Director of research, science and innovation at the ministry.
In his remarks at the press brief said, the government is very much interested in innovations because its one of the ways today of creating job opportunities. He further stated that such initiatives helps government pick out some innovations that can be nurtured and supported to becoming a final product.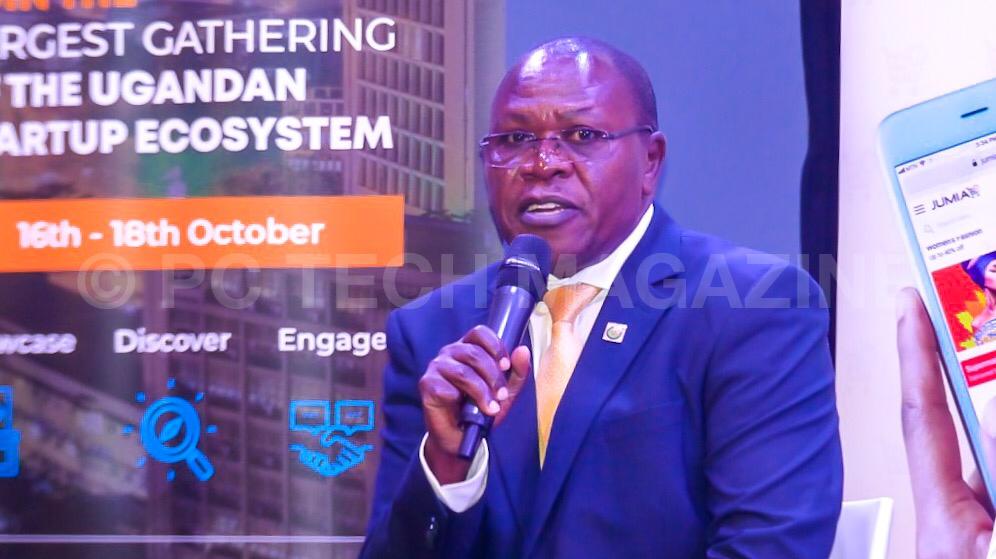 He notes that the ministry is interested in KIW because it is high time innovation activities are highly recognized in Uganda.
KIW 2019 will host selected innovators to pitch their products to various
investors for a chance to win some finances. Interested in pitching, you are free to apply and only 20 will be selected to pitch at the event.
UNCDF Technical Specialist to Uganda; Chris Lukolyo said, UNCDF is working closely with the government to implement a strategy that will foster innovations through the existing tech-incubation hubs, as well as drive digital innovation in Uganda.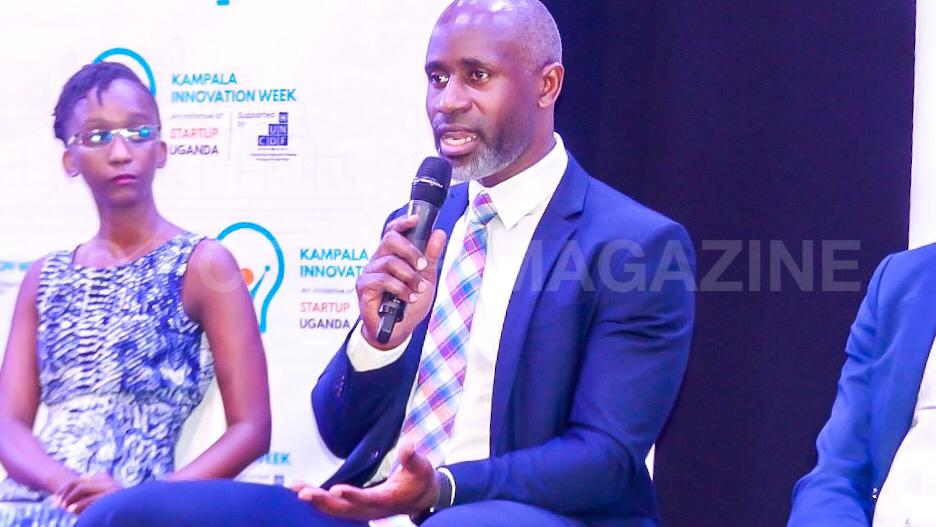 UNCDF's support of this initiative is part of its inclusive innovation pillar, and seeks to convene and engage Uganda's startup ecosystem. This is turn leads to more inclusive innovation business models and services to be tested and deployed at scale in various sectors. Thus, contributing to the achievement of the sustainable development goals (SDGs).