ISACA; an international professional association focused on IT governance kicked off its information security conference at Munyonyo Commonwealth Resort in Kampala, Uganda scheduled to end today. The event that kicked off on Wednesday 14th, 2019 to discuss matters related to information security also is the time the security firm is celebrating their 50th anniversary.
The event has gathered cyber security professionals from different entities government or private to discuss and bring awareness on online security to the public. The event kicked off with a opening remarks from ISACA Kampala President; Mr. Herculs Bizure.
While giving brief remarks on cyber security, Mr. Bizure said; "With all the immense digital opportunities today, we're seeing an exponential growth in cyber attacks. This is why and the time for organizations to prioritize having a cyber security strategy as part of their business strategy."
Since we are now embracing the 4th Industrial Revolution (4IR) and digital fluency is a key requirement for organization to stay in-put with the trends and exist in the future. Thus, calls for cyber security awareness not only for just organizations but individuals as well.
Some of the matters that were discussed at the conference include; Uganda's new data protection and privacy law, 2019 that was put into effect by Pres. Museveni in February this year. The law was discussed by Ms. Stella Alibateese; Director Regulation and Legal Services at NITA-Uganda.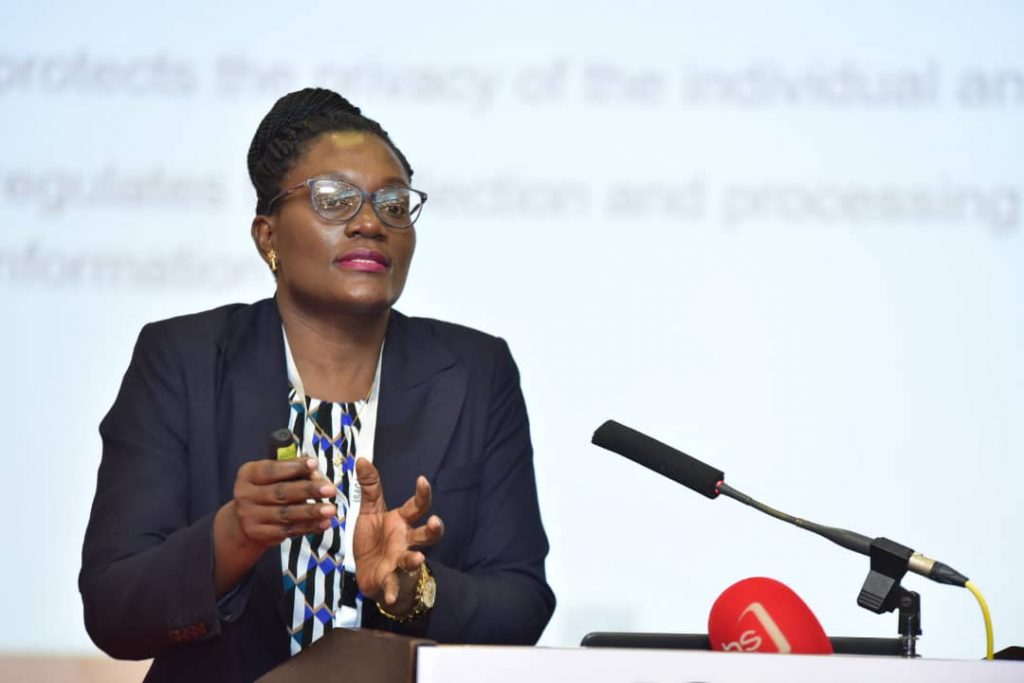 She broke down why the law was put into effect, its benefit and why organizations and people should embrace it. She noted that the law was put in place — to protect the privacy of the individual and personal data. In addition, regulate the collection and processing of personal information with the objective to regulate the use and disclosure of personal information.
Musa Wesutsa; Managing Director at Sentinel Africa Consulting also gave more light on cyber security awareness. He delivered a masterclass on, "How to build, implement and maintain an effective cyber security awareness program in organisation.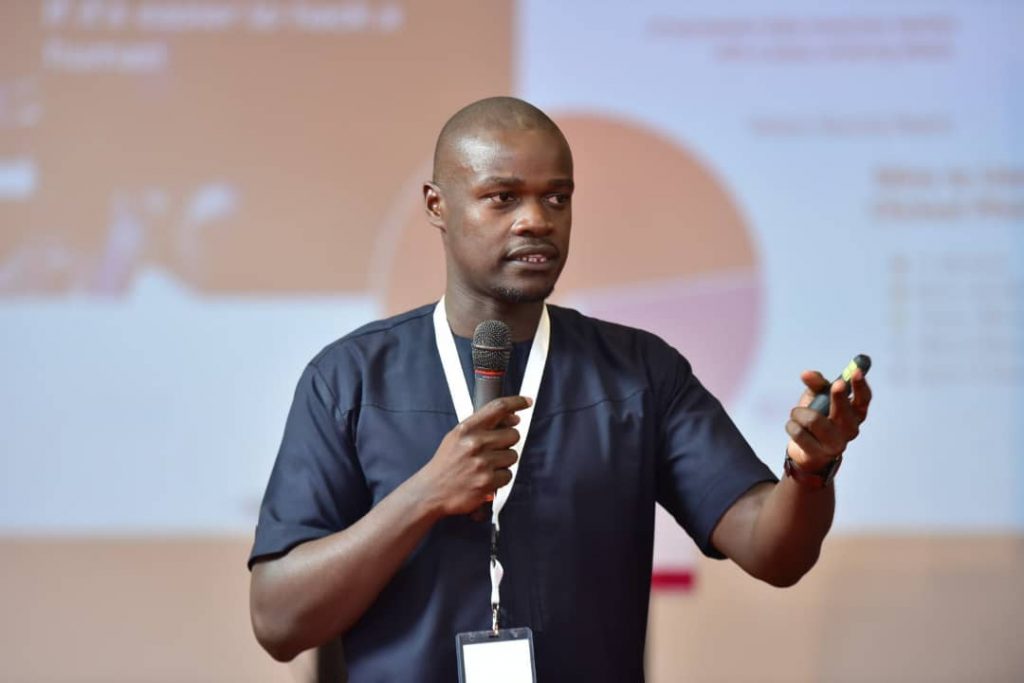 He mainly touched on use of password calling on individuals and organizations not to share passwords amongst each other as well as avoid using the same passwords for literally every account to hold. He said passwords is the biggest threat when it comes to cyber security.
He notes that for good cyber behavior, one should not share password, always report security incidents, avoid writing down passwords, lock computer when not in use, and participate in awareness activities.
Another major topic discussed was 'Digital Services and how best to roll' and was chaired by NITA-Uganda Marketing and Communications Manager; Mr. Steven Kirenga in a panel discussion.
The panelists Elijah Kitaaka; Head of IT at NSSF, James Kiiza; Assit. Commissioner IT at URA, Ronald Azairwe; CEO Pegasus Technologies, and Herbert Olowo; CIO at Stanbic Bank shared how their are using digital services to serve their customers.
Last day discussions focused on cloud computing & security, artificial intelligence & continuous auditing, and finally a take through the Africa cyber security report 2018.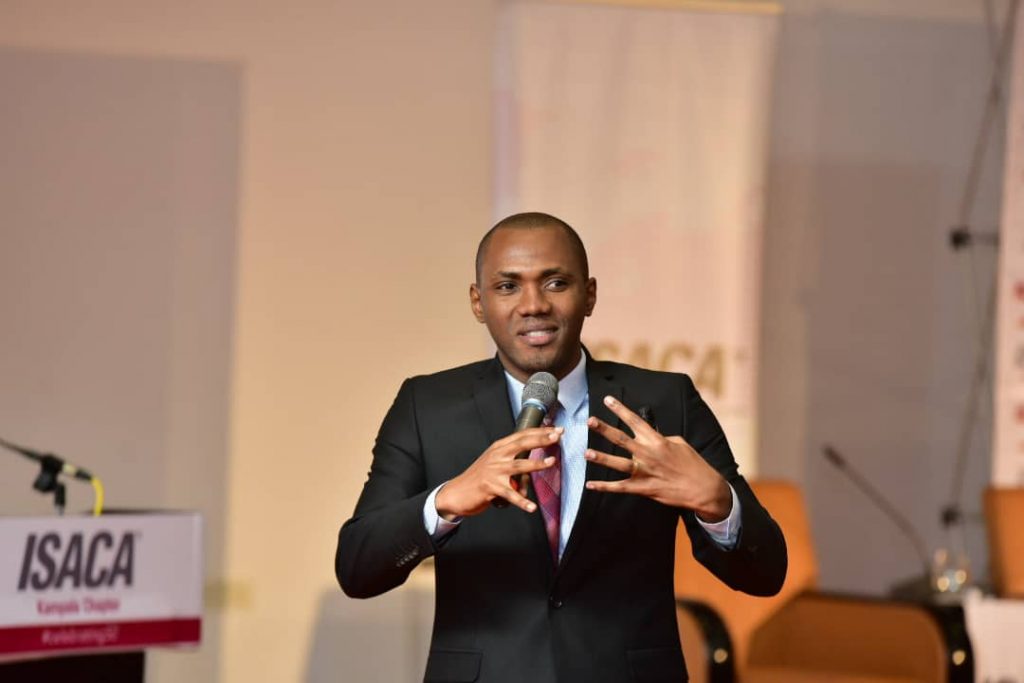 Updating this article…..